WHY HIRE A PROFESSIONAL MAKEUP ARTIST
Kelly Cherewick, Makeup Artist & Owner of The Artist Groupe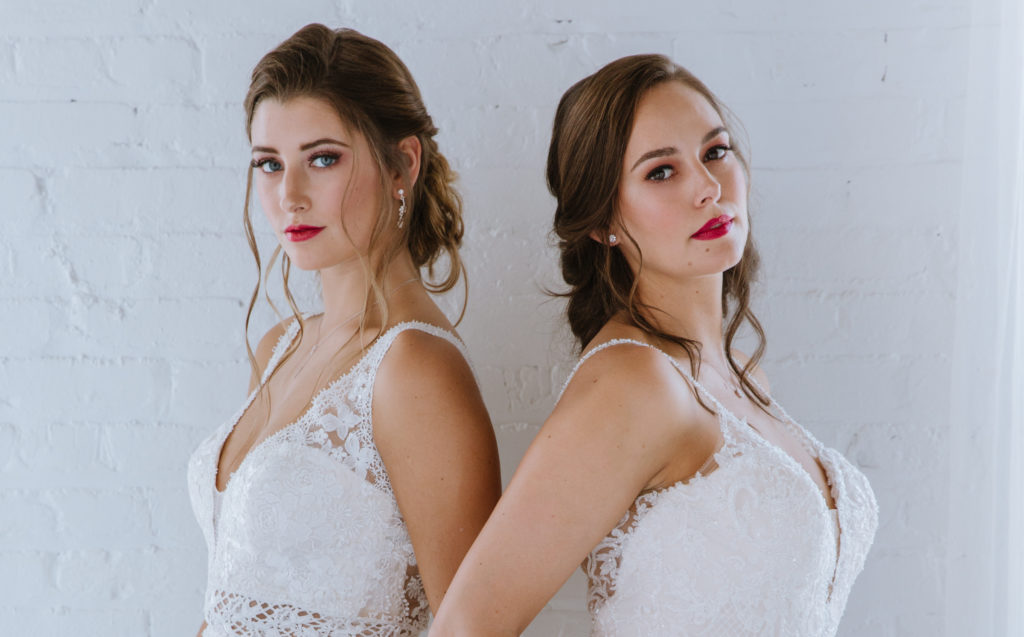 Imagine it is the morning of your big day and you and your besties are lounging around your hotel room in your comfy pajamas, your favourite music playing, sipping on mimosas, and feeling super relaxed and refreshed. No one has to worry about doing their own hair or makeup as you are leaving it all up to the professionals.
More and more brides today are opting for a mobile beauty team to come to them to ensure a stress-free and fun-filled morning. Not only can you relax and let the beauty team take care of pampering you, a professional makeup artist knows everything that needs to be done to ensure that you will be the glowing bride you deserve to be.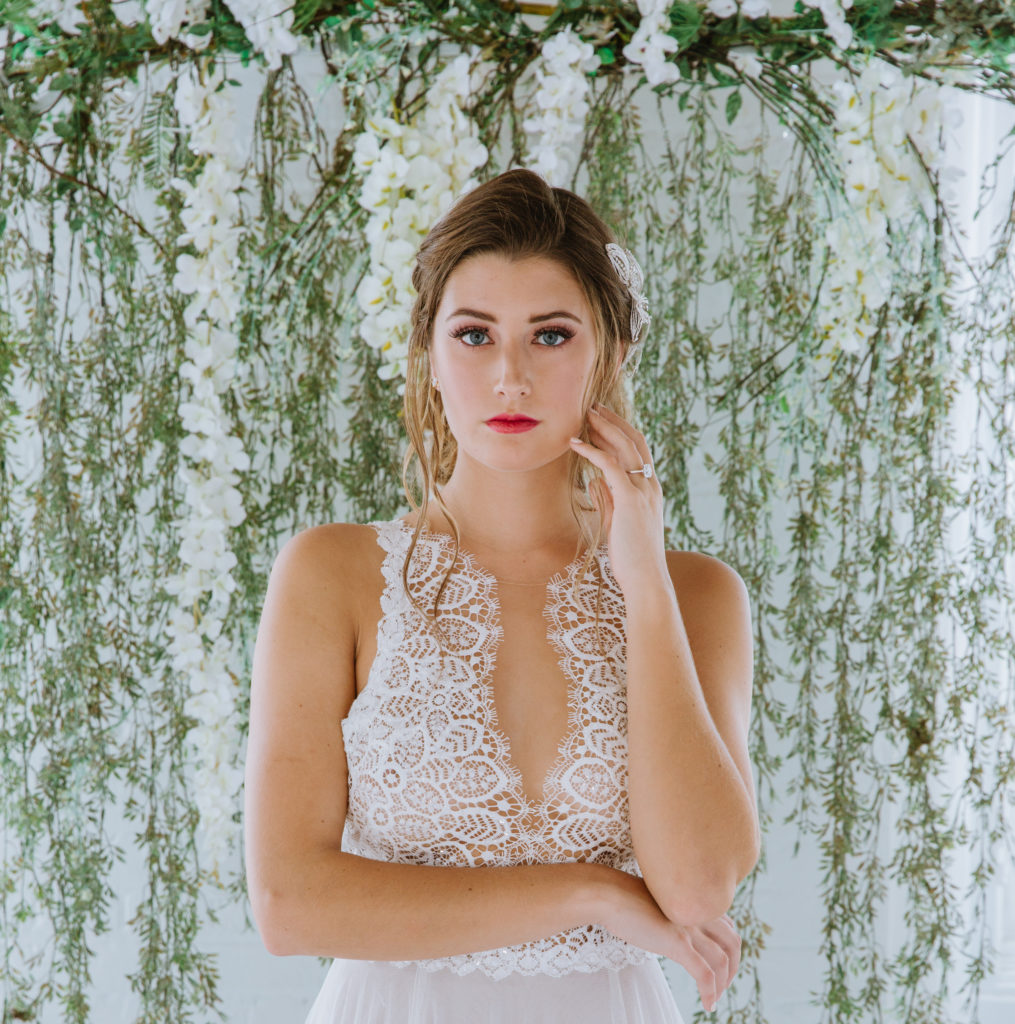 While there are many women out there who apply their everyday makeup very well, wedding makeup is entirely different than what many women do on a day-to-day basis. Experienced makeup artists are trained in colour theory, camouflage, blending and contouring, thus accentuating your best features and hiding any blemishes. They are amazing at using brushes for shadowing, highlighting and blending, much like an artist does on a canvas, while bringing the focus to your skin and eyes without looking overdone.
Makeup artists use high-quality tools and products to give you flawless coverage that will last all day and night. They also know how to apply false lashes properly. Natural bridal makeup is not easy to achieve and a pro knows all the tips and tricks to make you look like yourself in person and in your photos. Makeup artists know which trends to avoid, what shades go with your skin tone and eyes, and what products to use for flash photography.
BEFORE CHOOSING A PROFESSIONAL MAKEUP ARTIST CONSIDER THE FOLLOWING:
View previous work or portfolio. A professional company will have a website, will be a registered business and will also have an Instagram and/or Facebook account. Check references if available. A contract/agreement should be offered to you to cover all bases and make sure both parties agree to prices and expectations.
Allow your budget to include hair and makeup. Makeup pricing should fall anywhere from $80-$120+/person.
Don't wait to book: most reputable artists book up quickly.
Book a trial, ideally three months before your wedding.
Consider having a professional makeup artist for your bridal party, your mother, and the mother of the Groom.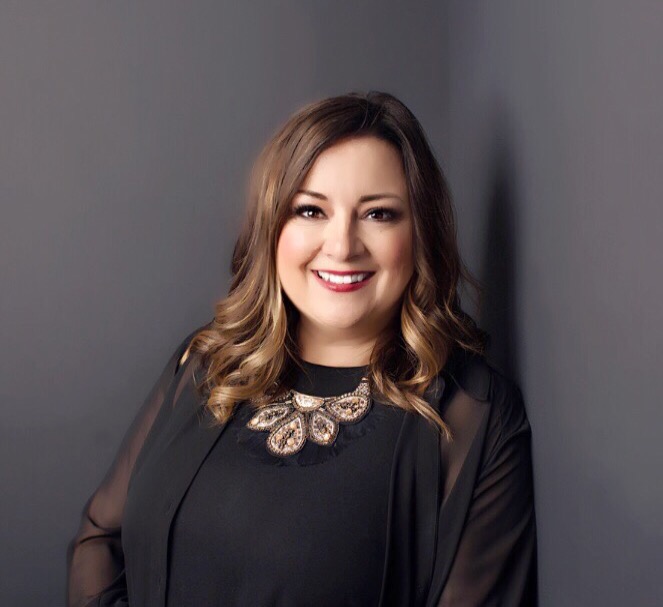 Kelly has been doing makeup since 2001. She specializes in bridal and editorial makeup and is celebrating her 5th year as a Preferred Vendor at the Wonderful Wedding Show.
Photos: Chantelle Dione Photography
Models: Panache Management