Wonderful Wedding Show
365 Days of Wonderful
Love for All & All for Love
Creating a Community to Celebrate Every Love Story
We can't wait for you to see the new fun plans we have for all our fabulous couples!
Saturday, February 24 & Sunday, February 25, 2024
10:00 a.m. to 5:00 p.m. Daily
Fashion Shows
12:30 p.m. & 3:30 p.m. Daily
Showtime Productions is proud to present the Wonderful Wedding Show at RBC Convention Centre! The Wonderful Wedding Show is the largest single source of information available about local wedding services, featuring all of the city's leading wedding professionals. The Wonderful Wedding Show features hundreds of exhibitors and over 100,000 square ft of everything wedding including daily Fashion Shows, Bloom Room Inspiration Gallery, XO Planning Academy, Magic Room Spa, the I DO Selfie Wall, and the Love Lounge! Plus get tickets online and register to win some amazing prizes. You could even win a $25,000 Dream Wedding! The VIP Ticket Package includes Tote Bag, Wonderful Weddings Magazine, special treats and more.
Click Here for Ticket Info & Prize Registration Information!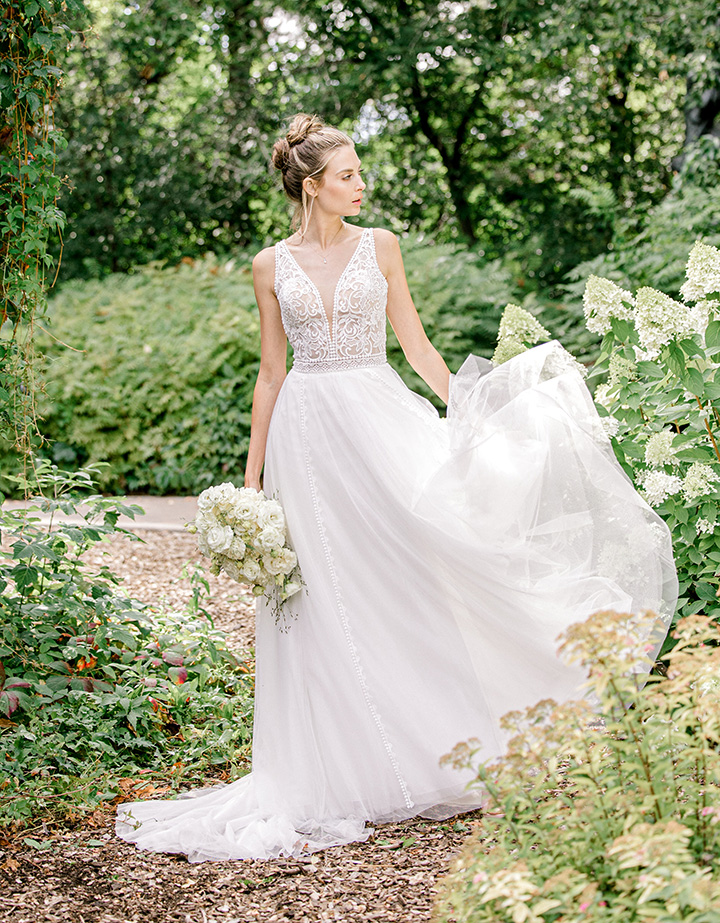 Casey Nolin Photography | Swish Model Management