Show Dates & Times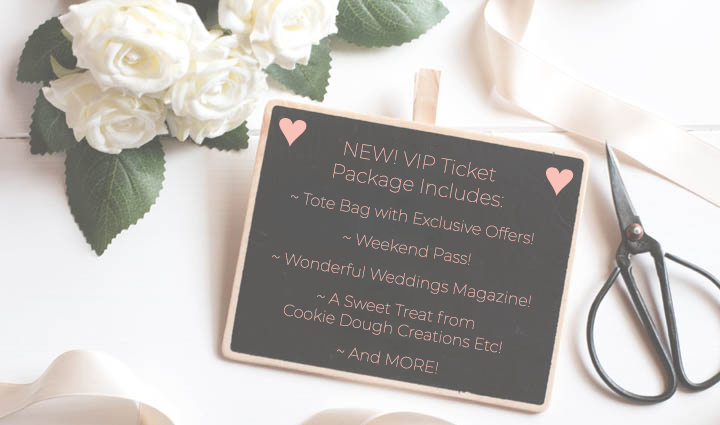 We can't wait for you to see the new, fun plans we have for all our fabulous couples!
Saturday, February 24, 2023
10:00 a.m. – 5:00 p.m. 
Sunday, February 25, 2023
10:00 a.m. – 5:00 p.m.
Fashion Show
Saturday & Sunday
12:30 p.m. & 3:30 p.m. daily
* Fashion Show is included in the price of regular admission. Be sure to arrive early to ensure you get a prime seat. Each show is approximately 30 minutes long.
The Fashion Show Program is available HERE. The program lists all the fashion show participants & their locations to purchase the fashions you have seen. Please note that professional cameras/video recorders are not permitted during the fashion show unless approved by the Show.
Masks are welcome, but not required.
RBC Convention Centre Winnipeg
375 York Avenue, Winnipeg, Manitoba, Canada, R3C 3J3
tf: 1.800.565.7776  |  p: 204.956.1720  |  f: 204.943.0310
e: info@wcc.mb.ca  |  website: www.wcc.mb.ca
Get directions to the show or find parking information by visiting the RBC Convention Centre Winnipeg website.