WHY HIRE A PROFESSIONAL MAKEUP ARTIST
Kelly Cherewick, Makeup Artist + Owner of The Artist Groupe
All eyes will be on you on your big day! Here's why you should seriously consider hiring a professional makeup artist to ensure you look your best.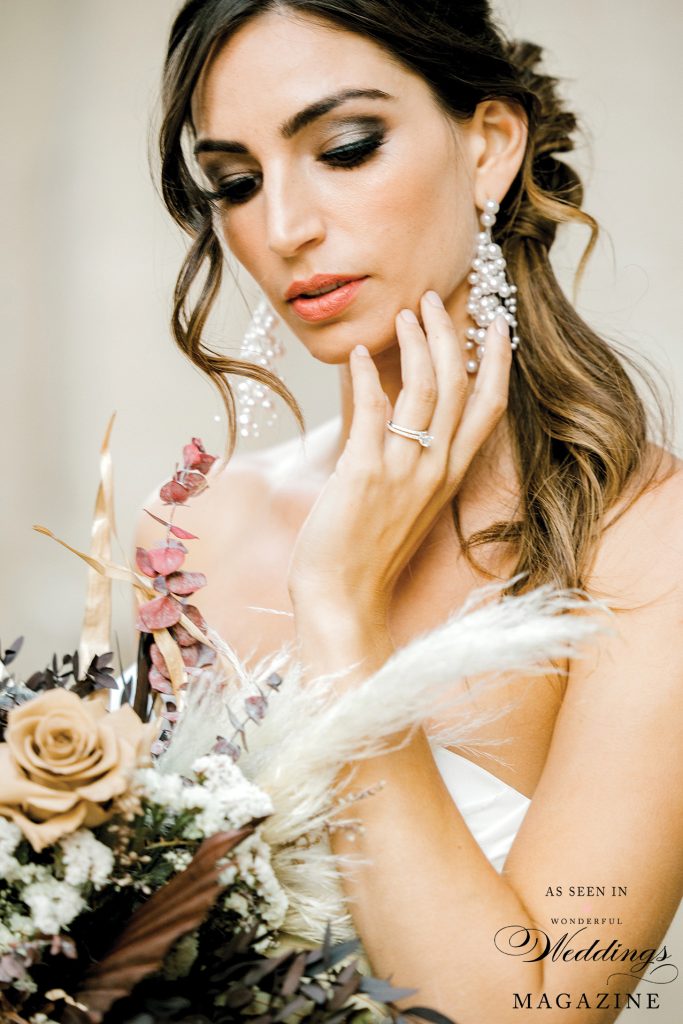 No stress on your wedding day. Getting ready is supposed to be a fun part of your big day, so why add stress? Keep that stress away with a professional makeup artist. We'll create a makeup look to compliment your features and make you feel beautiful, because you're worth it.
You want a natural look that suits your style. A pro knows all the different techniques and tricks to enhance your best features, and even the ones you didn't know you had! We have special products to camouflage blemishes, scars, etc., and we are trained to work with all types of skin tones and facial shapes, and keep current with beauty trends.
Photos. We use products that will make you look fresh and beautiful without appearing too heavy. Professional makeup artists ensure your makeup shows up in photos and you don't look washed out by harsh flashes or sunlight. We know how and what to use to make sure this doesn't happen, and to ensure your makeup lasts all day and night.
Proper hygiene. A true professional always has hygiene rules in mind because your safety and health is very important to us. We properly clean our tools and makeup, use disposable wands, puffs, and sponges, and never double dip anything.
Professional products. We only use professional products and tools in our kits. We all have our favourite products, but using our makeup guarantees high quality results with each application.
Luxury service. Our on location service lets you relax with your friends and family. We offer trials so your artist gets to know you and your style, and create your desired look. Let us pamper you on your big day!
BEFORE CHOOSING A PROFESSIONAL MAKEUP ARTIST CONSIDER THE FOLLOWING: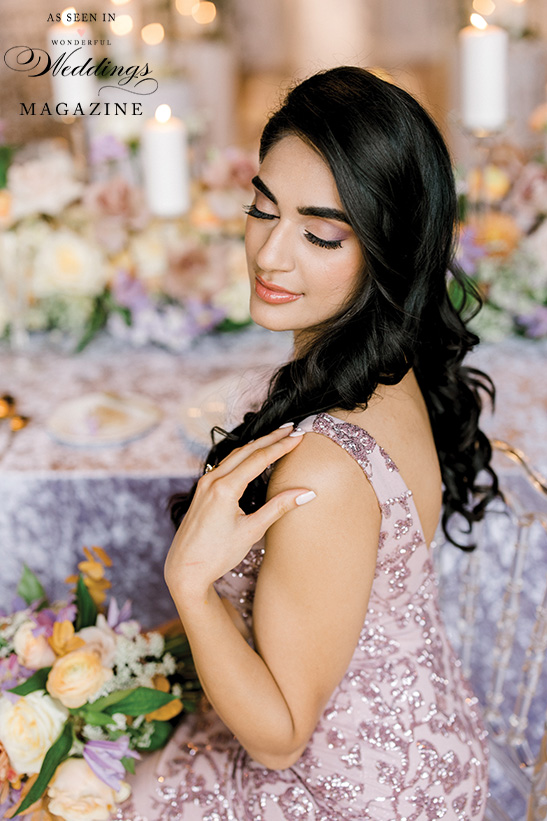 View previous work or portfolio. A professional company will have a website, will be a registered business, and will also have an Instagram and/ or Facebook account. Check references if available. A contract/agreement should be offered to you to cover all bases and make sure both parties agree to prices and expectations.
Allow your budget to include hair and makeup. Makeup pricing should range anywhere from $80 to $120+ per person. Don't wait to book. Most reputable artists book up quickly.
Book a trial. Ideally three months before your wedding.
Consider having a professional makeup artist for your wedding party, your mother, and your mother-in-law.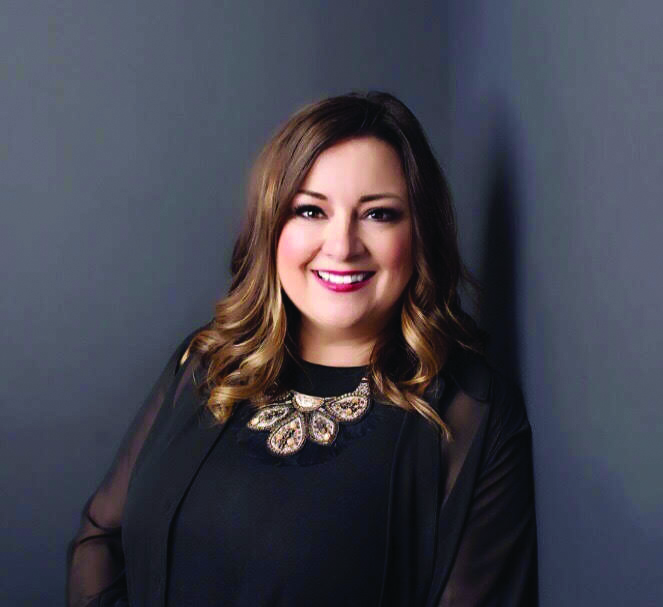 Kelly Cherewick has been doing makeup since 2001. She specializes in bridal and editorial makeup and is celebrating her 7th year as a Preferred Vendor at the Wonderful Wedding Show. theartistgroupe.com
Photography Casey Nolin Photography