TIPS & TOOLS TO HELP PLAN YOUR BIG DAY
Leanne Rajotte, Owner of Prairie Sky Events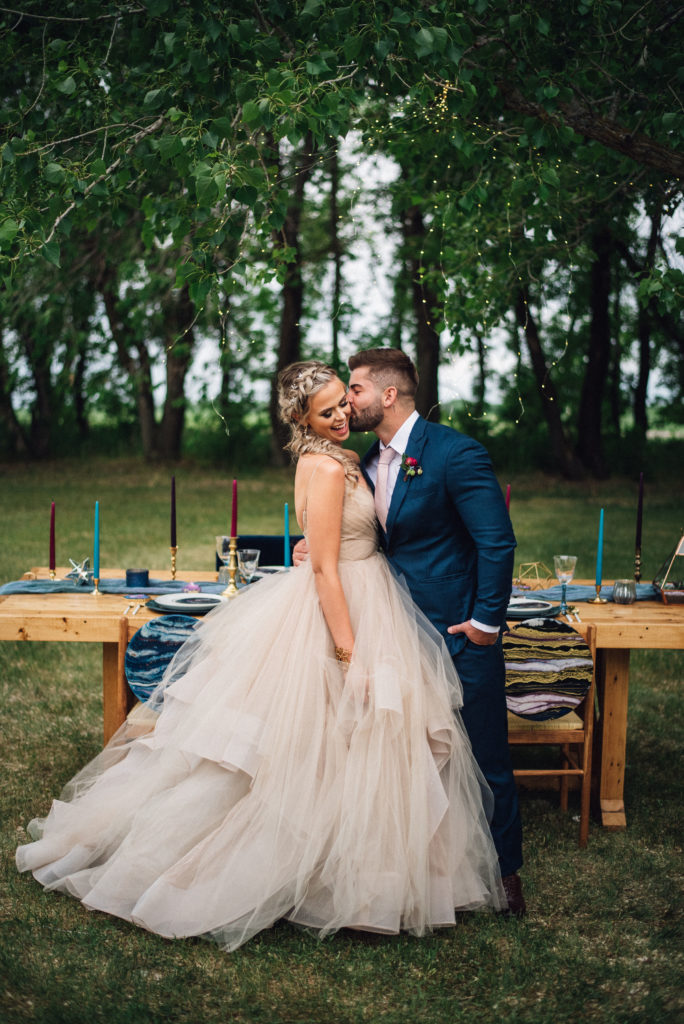 Weddings are confusing, complicated and can be stressful. I could sit here and tell you all about how a wedding planner can help with all three of those things but I'd rather give you some tips and tools to make the process a little easier.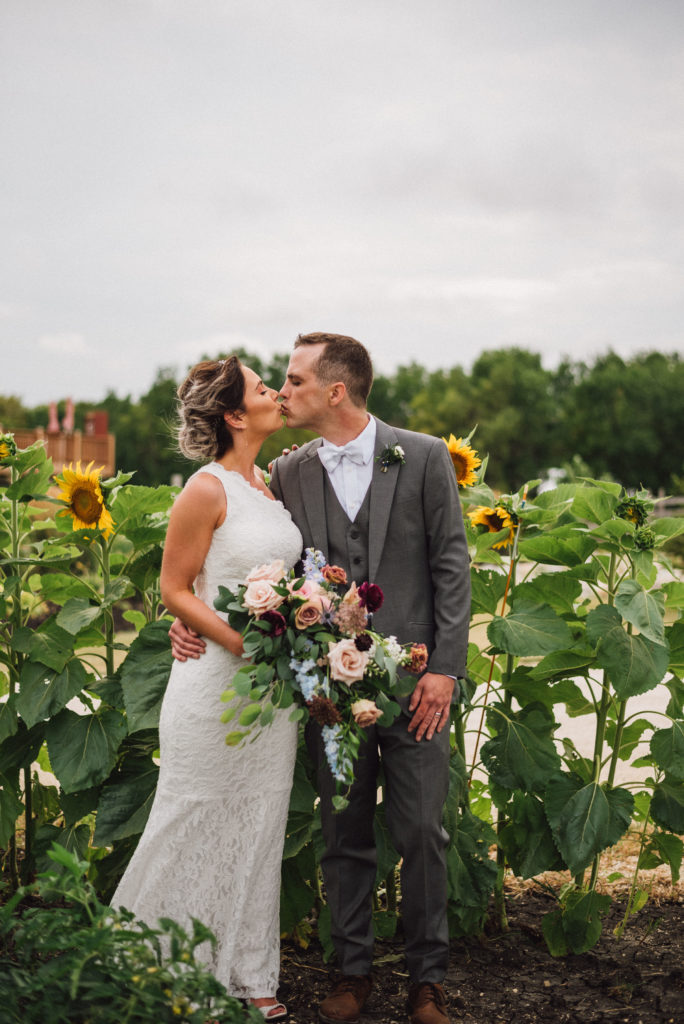 BREATHE
Yes, I realize this seems like common sense, you do that every day, but I know sometimes we want to rush through the process. Take a step back, breathe and enjoy. This is your special day and you need to enjoy the engagement season.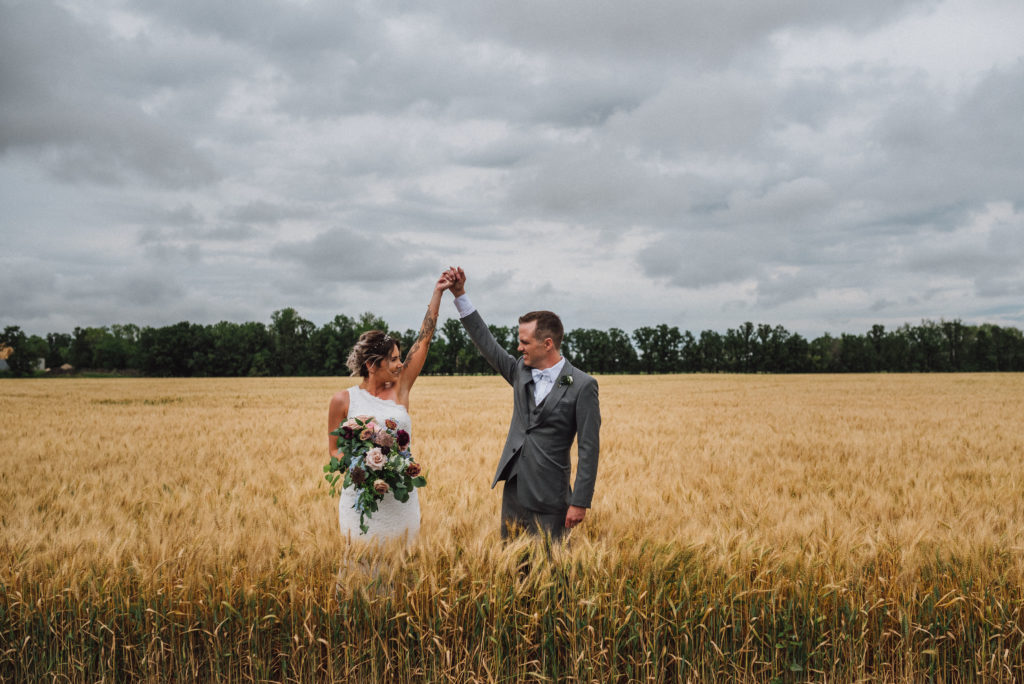 INCORPORATE YOU
Ensure you are incorporating YOU into your wedding day. You're the ones being celebrated, right? Ask yourself, "What represents you as a couple?", "What are your hobbies?", "What do you love doing together?" There are ways to incorporate these elements. Make it your own by the songs you choose, the people giving toasts, the kissing games, favours, or entertainment for your guests. The options are endless!
Want more tips? Check out @prairieskyevents on Facebook and Instagram for #tiptuesday every single Tuesday!
DON'T GET TIED DOWN TO THE "HAVE TO'S"
I have heard so often: "I have to do a garter toss, I have to have a first dance, I have to have a big wedding, I have to have a wedding party" and on and on it goes. I am here to tell you: You do not need to do anything you don't want to, your wedding day is about you and your partner. Yes, I am not oblivious to the fact that there will always be others that have opinions about your wedding day, but look at your wedding day through your own eyes and ask yourself: "Do I really want this?", "Does this represent us as a couple?", "Do I care one way or the other?"