RYGIEL PHOTOGRAPHY & VIDEO
ENJOY YOUR DAY AND LET US TAKE CARE OF THE DETAILS
Carmen and Mitchell are Winnipeg wedding photographers and videographers who promise the most fun you'll have in a day. Their photography reflects a wide range of styles because every couple tells a different story. Whatever your mood, they'll be there to capture the moment.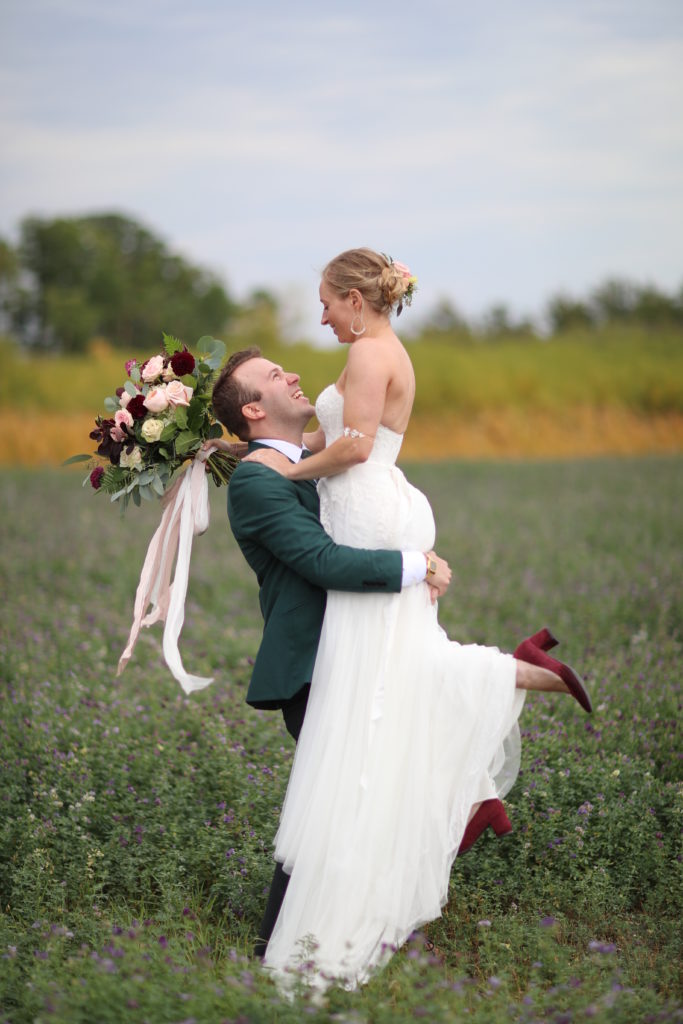 Rygiel Photography & Video photographers will be with you throughout the day snapping photos and capturing memories. You will have an incredible range of photos to choose from and a full day of artistic and candid moments.
Their photo shoot coordinator will organize your photo schedule, photography locations, and poses which leaves the photographers completely free to focus on lenses, lighting, drone operation, and camera settings. Their teamwork means more fun, more locations and more great photos.
"We love shooting weddings. It is a time in a couple's life when they are the most fun-loving and thrill-seeking. We look for adventure and encourage it—this attitude becomes infectious and makes for a memorable wedding day," explains Mitchell.
Their videographers will be with you throughout the day shooting footage and capturing memories. You will have an incredible range of footage and a full day of cinematic and candid moments on video, including getting ready, ceremony, photography session, and reception.
"Carmen and Mitch made our wedding so much fun! They have a very cool feature where they show some of their pictures they took during the day on a slideshow during the reception. When we saw those pictures we were absolutely blown away at how beautiful they were," explains newlyweds Selena and Connor Njygovan. At Rygiel Photography & Video, your personality inspires their innovative ideas. Their spontaneous approach has stopped traffic, raised eyebrows, and landed them in cold water. As fun-loving photographers and videographers, they're in for whatever puts a smile on your face.
To arrange a personal consultation please call 204.254.6813 or email mitchell@rygielphotovideo.com or visit rygielphotovideo.com