REAL WONDERFUL WEDDINGS: AMANDA & PAVITRA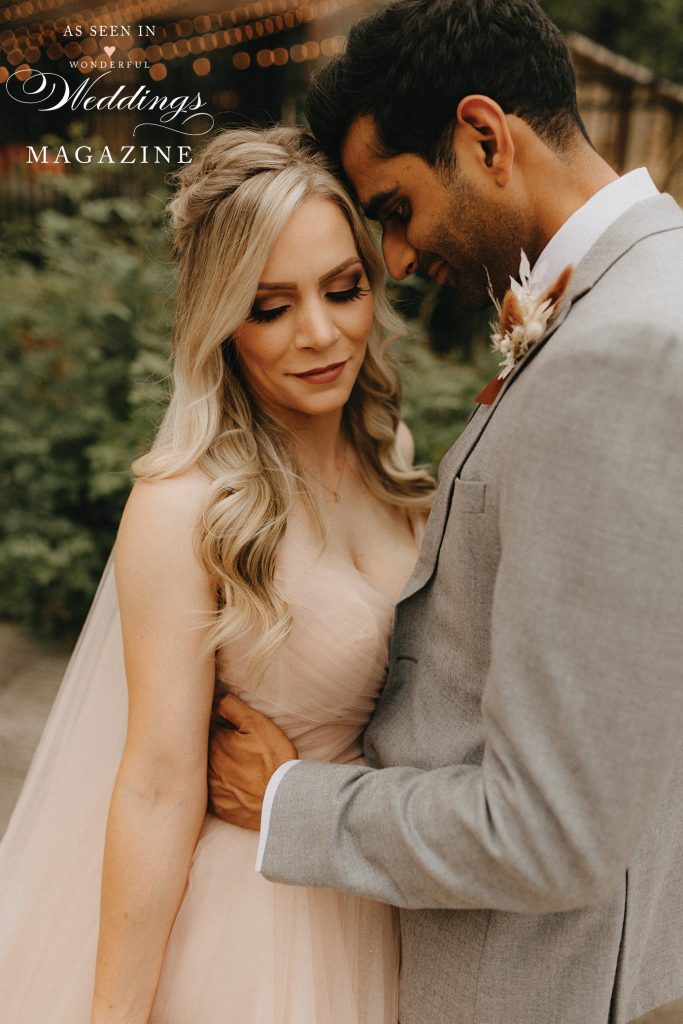 Amanda and Pavitra met in their first year of medical school and quickly became friends, and then a year later began dating.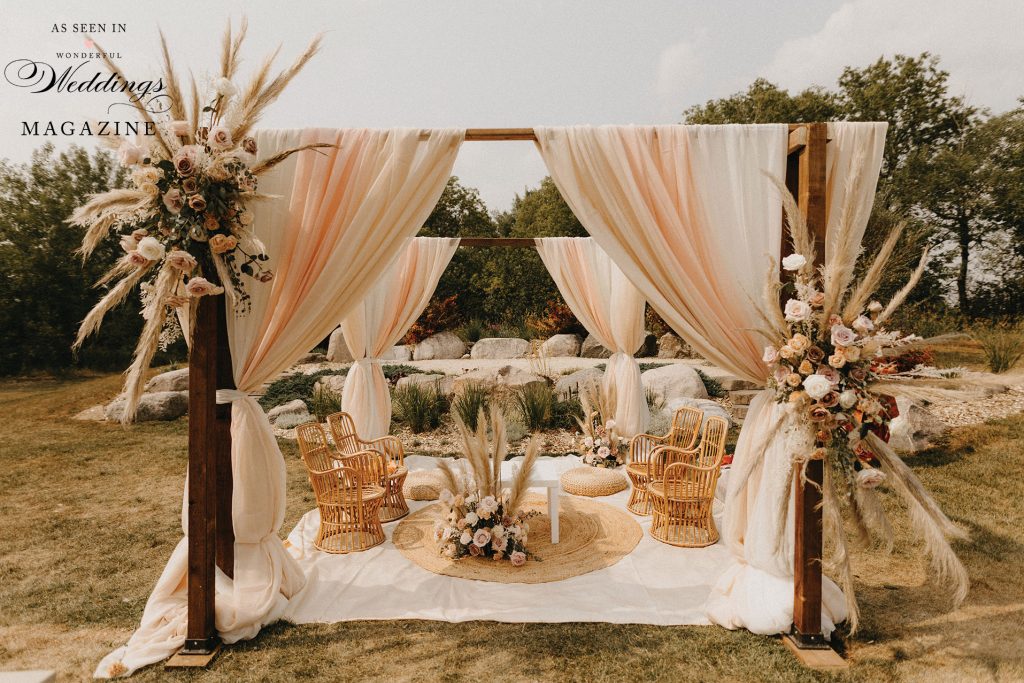 Halfway through residency, they took a trip to the Rocky Mountains. Unfortunately, the first day of the trip happened to coincide with the start of the countrywide shut downs due to the pandemic. Before bags were even opened, the car was packed up and the trip was over.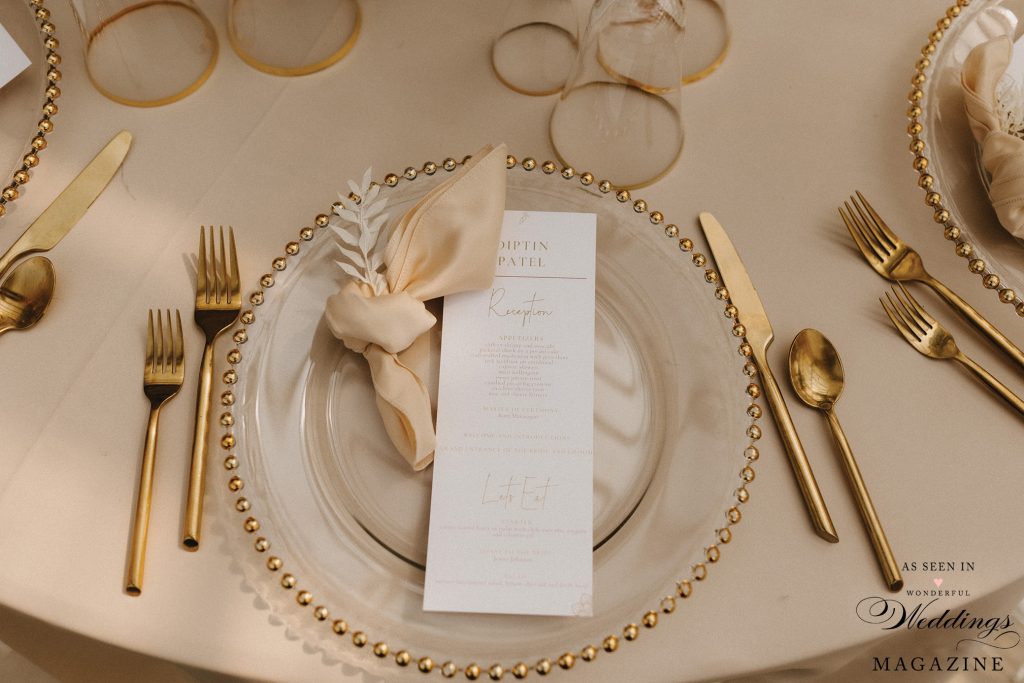 Prior to leaving, Amanda and Pavitra went for a walk on the frozen lake and were the only two people in sight, which is when Pavitra proposed to Amanda.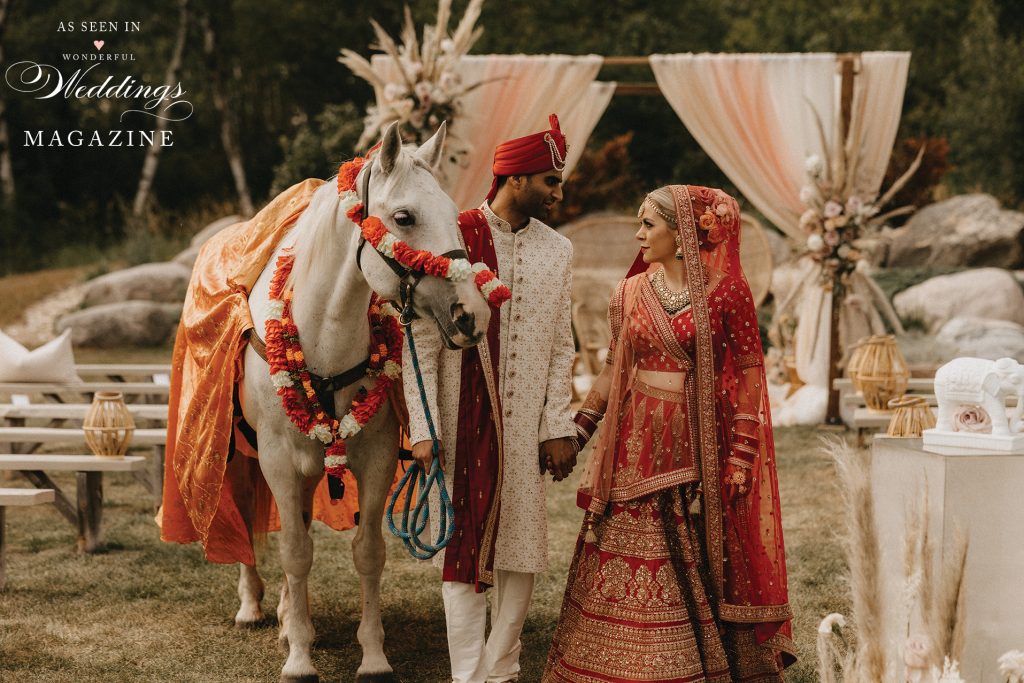 As the pandemic unfolded, Pavitra and Amanda quickly realized they had to adjust their expectations of what the wedding would look like if they wanted to get married the following year.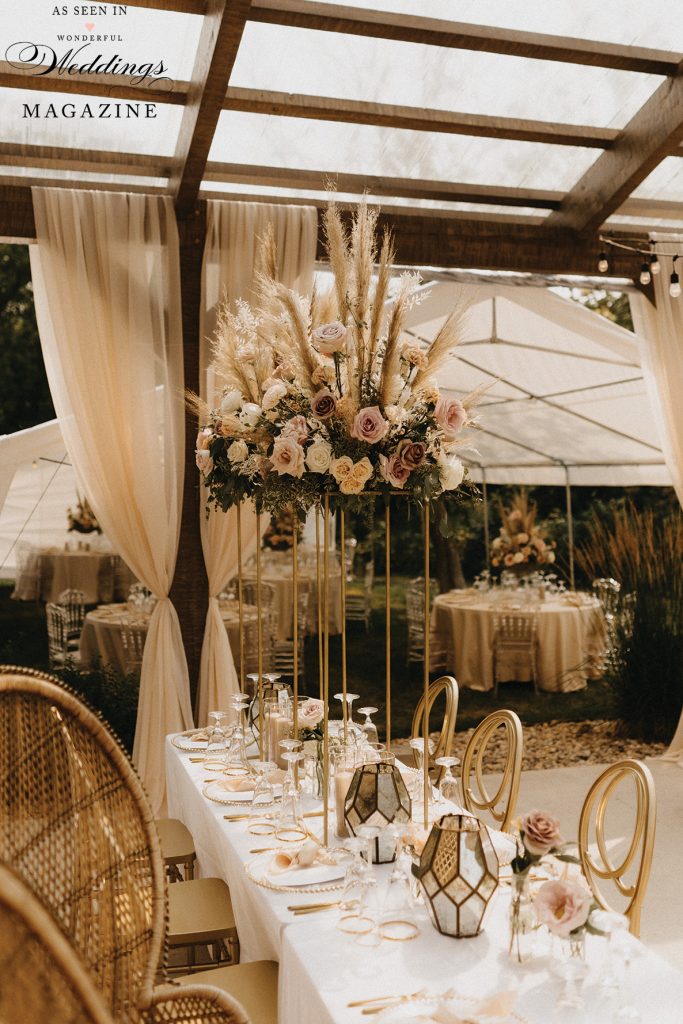 Luckily, their wedding planner was able to create the most magical two-day wedding event that exceeded any expectations that either of them could have imagined.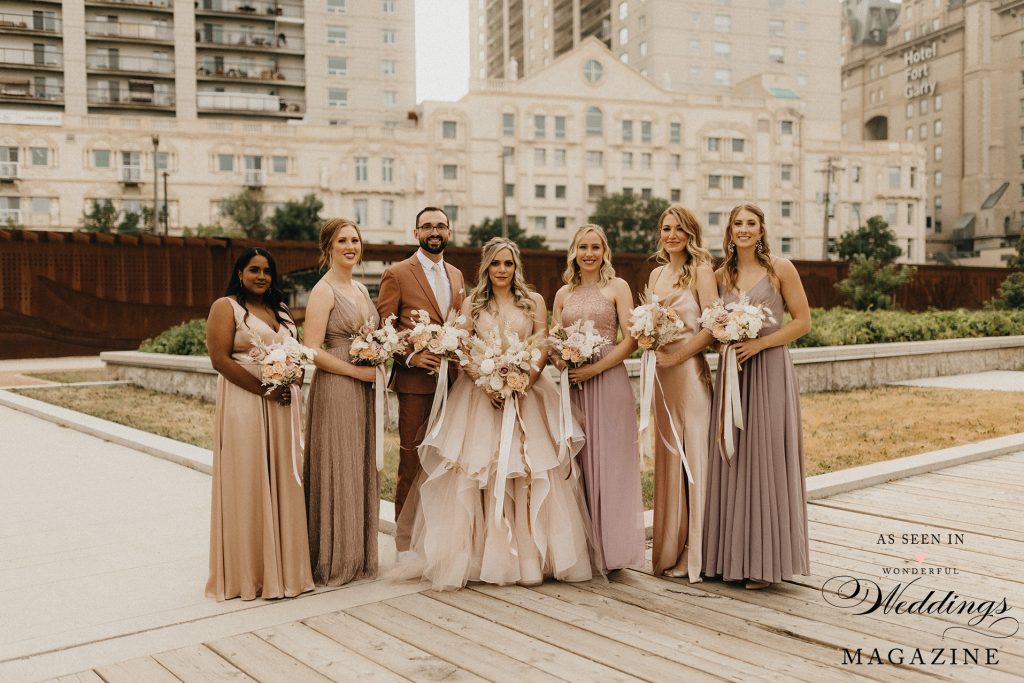 Amanda and Pavitra wanted their wedding to be inspired by both of their cultures, which Emma was able to incorporate into so many beautiful details. The look they were going for was a timeless Boho vibe, which could be the ideal backdrop for the variety of cultural elements.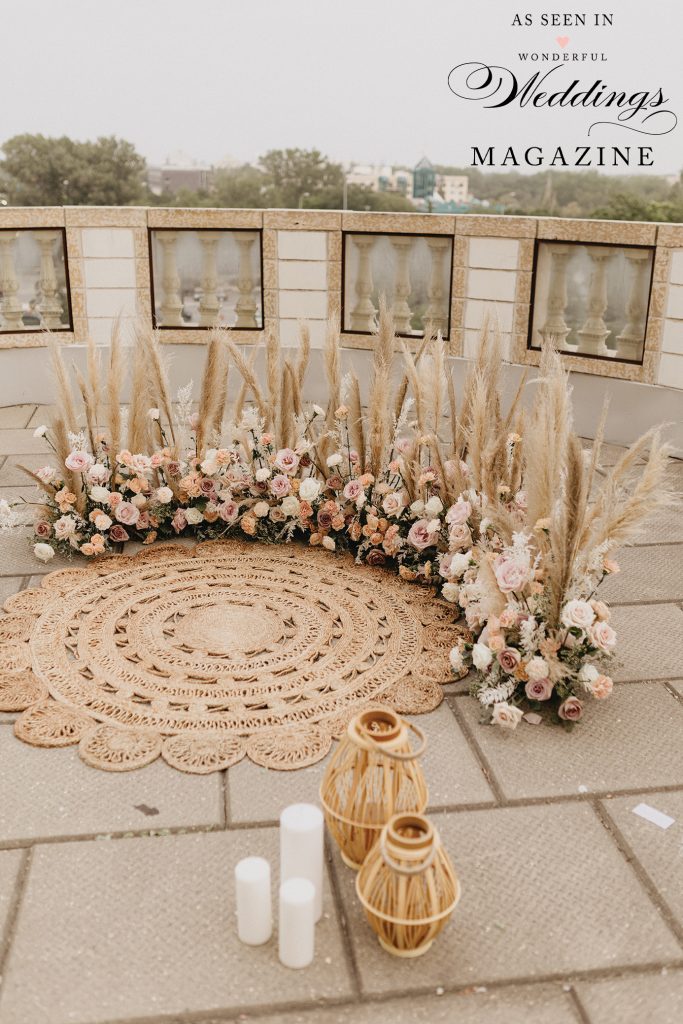 The colour palette was a wide range of neutral blush tones. They wanted a relaxed and comfortable atmosphere where all of their favourite people could meet, get to know each other, and catch up after many months apart.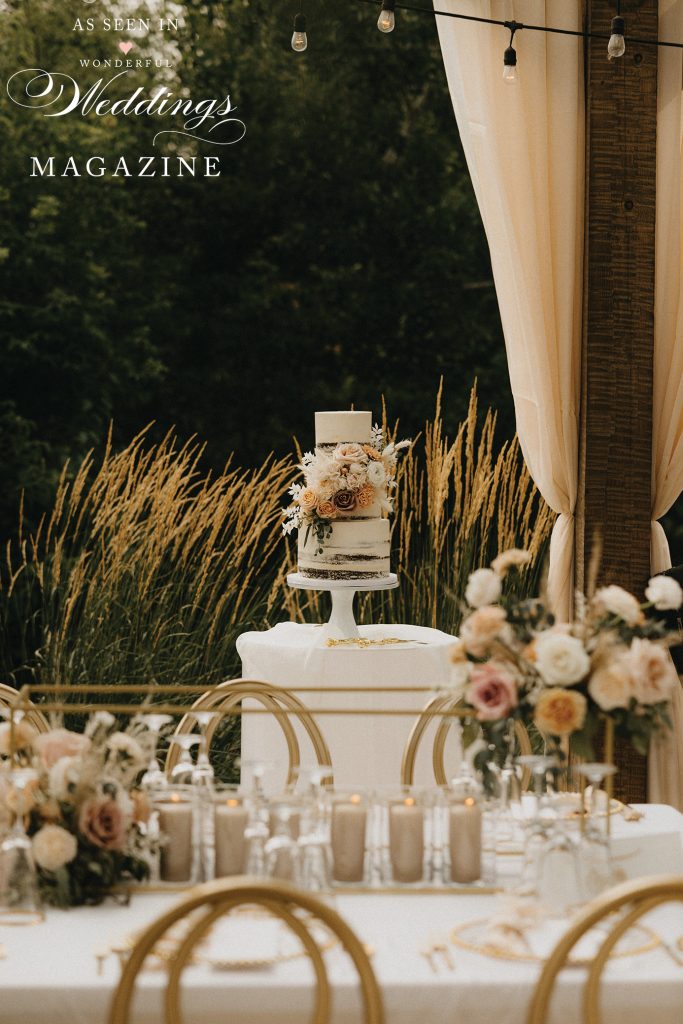 "It all came together in such spectacular fashion thanks to the Emma Singh Creative Team!" -Amanda & Pavitra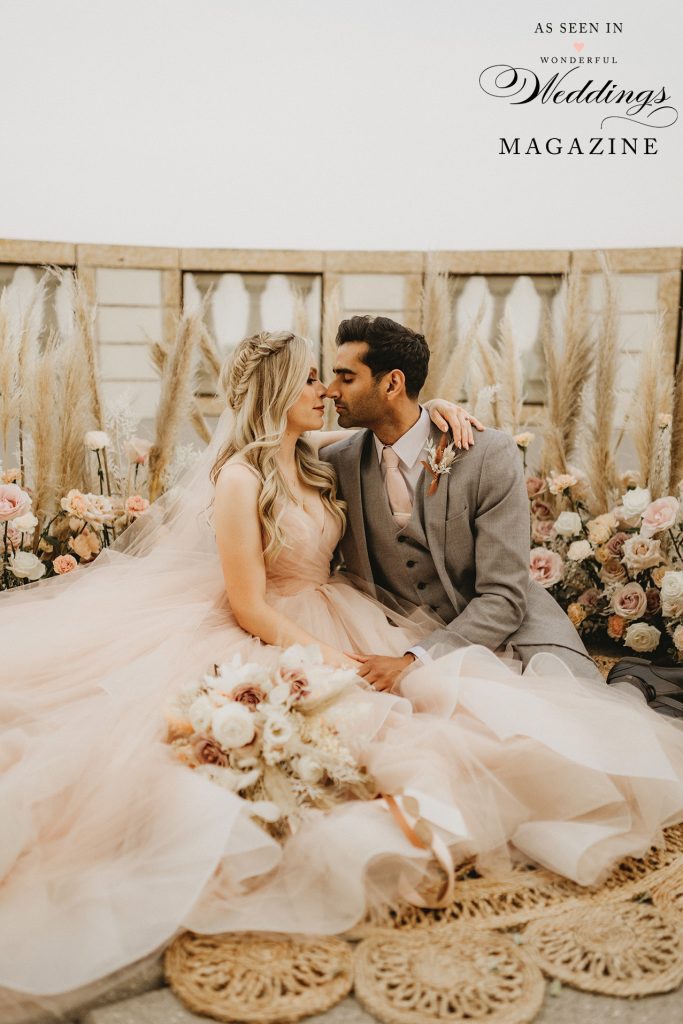 VENDORS WE LOVE
Wedding Design & Planner Emma Singh Creative
Groom's & Groomsmens's Attire Eph Apparel
Flowers Academy Florist
Décor Ornare Event Rentals, Collective Event Rentals, Beyond The Lounge
Linens Dream Day Décor
Music Luminous String Quartet
Stationery & Signage Emma Singh Creative
Lighting/AV Elite Lighting Winnipeg
Photography Cody Goetz Photography
Videography The Collective
Wedding Gown Bliss Bridal Boutqiue
Indian Wedding Dress Asopalav, India
Groom's & Groomsmen's Attire Asopalav, India
Bridesmaids' Saris Andaaz Fashions
Venues Hawthorne Estates, Fort Gary Hotel, & East India Company
Décor Trend Décor
Cake Sugar + Salt Bakeshoppe
Catering Evolve Catering
Music Big City All Star Band
Lighting/AV Canadian Event Production Services
Ceremony Officiant Marc Desrosiers & Pundit Venkat
Drummers & Horse AK Productions
Transportation Beaver Bus Lines
Jewellery Mortantra, India, & Andaaz Fashions
Hair Guy Lemieux VQ Salon
Makeup Nicole Avillanoza
Nails Almond Nail Bar