PLAN WITH THE PROS: MELANIE PARENT EVENTS
WHY YOU NEED TO WORK WITH A PROFESSIONAL TO MAKE THE MOST OF YOUR WEDDING STYLE AND DESIGN
Planning & Styling: Melanie Parent Events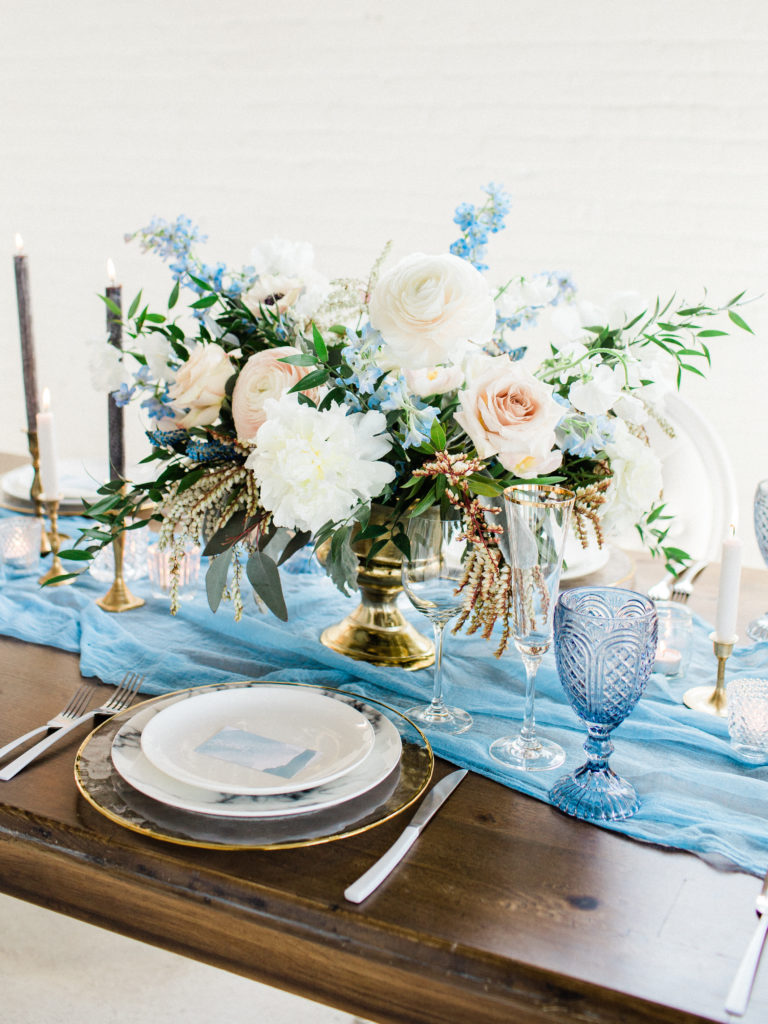 Photo: Esther Funk Photography
With countless sources of wedding inspiration, it's no wonder couples are overwhelmed and under pressure to make the "right" design decisions for their big day. Working with a professional wedding planner to guide you through the style and design process is a must nowadays. Here is some of the advice we, at Melanie Parent Events, want to share with every couple struggling with design and trends while still trying to stay true to their own style (and let's be honest, trying to do all of this within a budget!).
Compliment Your Personal Style
When you start searching for your dream venue and envision your wedding, try to remember who you are in everyday life. What are your likes and dislikes? Do you like vintage or modern? Industrial or rustic? Use your current living space, wardrobe, and interests as inspiration for your wedding day style. You want your big day to reflect who you are as individuals and as a couple. Guests who attend your event should see décor and touches that are "so you".
Photo: Esther Funk Photography
Stay Off Pinterest
Now that you've narrowed down a wedding style, stick to it! You're going to cause yourself stress and confusion by veering off the chosen look and feel. We see it all the time! The couple has decided they love rustic, but they come across a modern minimalist Pinterest board and start questioning every decision they've made. Stick to what you fell in love with originally and if you're still drawn to the other style, look to incorporate small touches without doing a complete overhaul.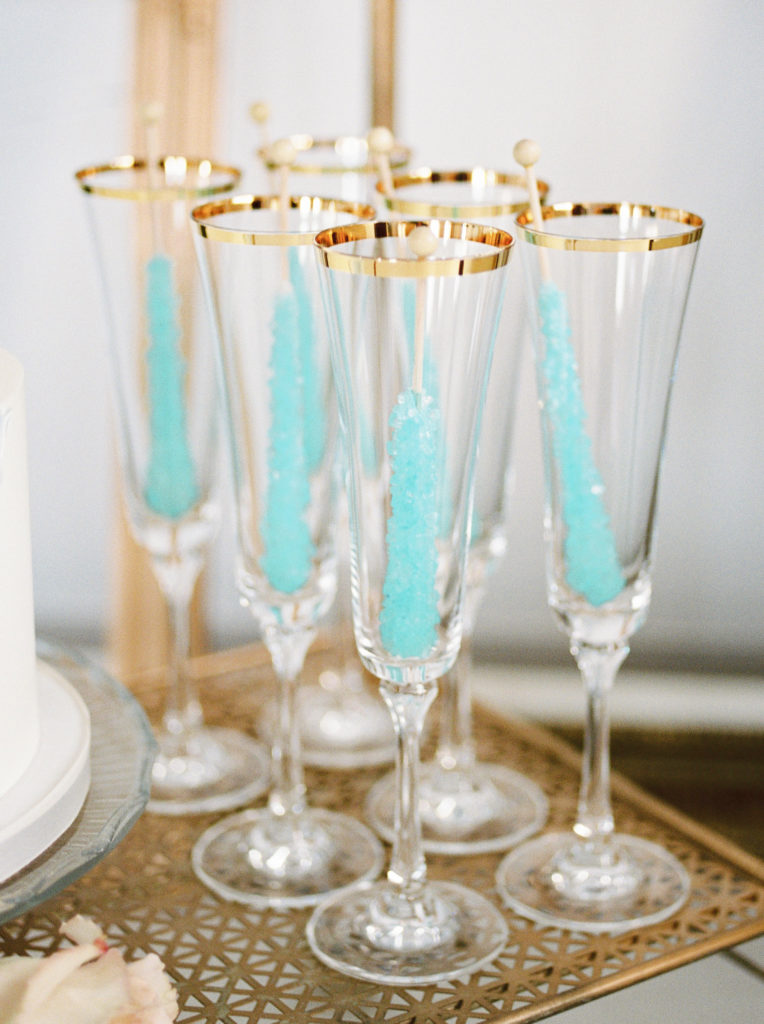 Photo: Esther Funk Photography
Work With The Venue
Choosing your date and venue are the first big decisions you're going to make when planning your wedding. Make sure the room you choose and the surrounding grounds compliment the overall vision. Don't choose a space that needs a complete overhaul and will cost a fortune to transform from industrial warehouse-industrial to garden chic. The goal is to find a space that has the overall aesthetic and feel so that you can focus on the details and ways to make it "you".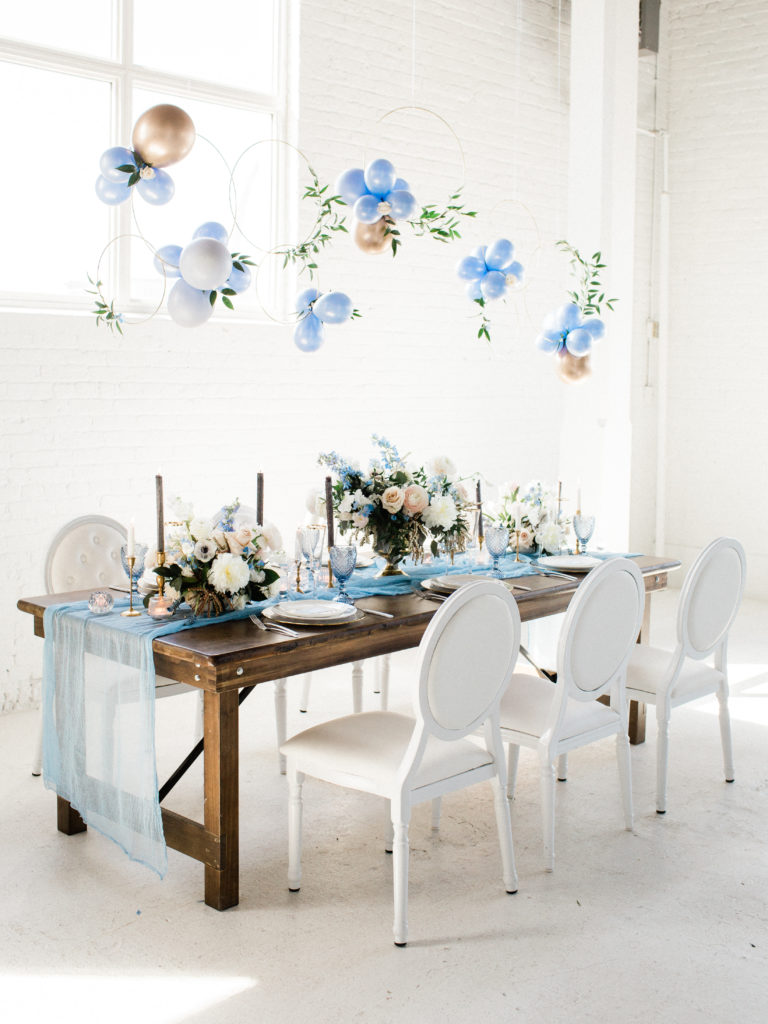 Photo: Esther Funk Photography
Ask The Experts
At Melanie Parent Events, we are here to assist you! Ask us questions, get our opinion and see what we recommend. We are here to guide you and provide our expert advice and opinion on vendor recommendations and more. Here's an example of a recent styled shoot to showcase how we turned a simple vision into so much more!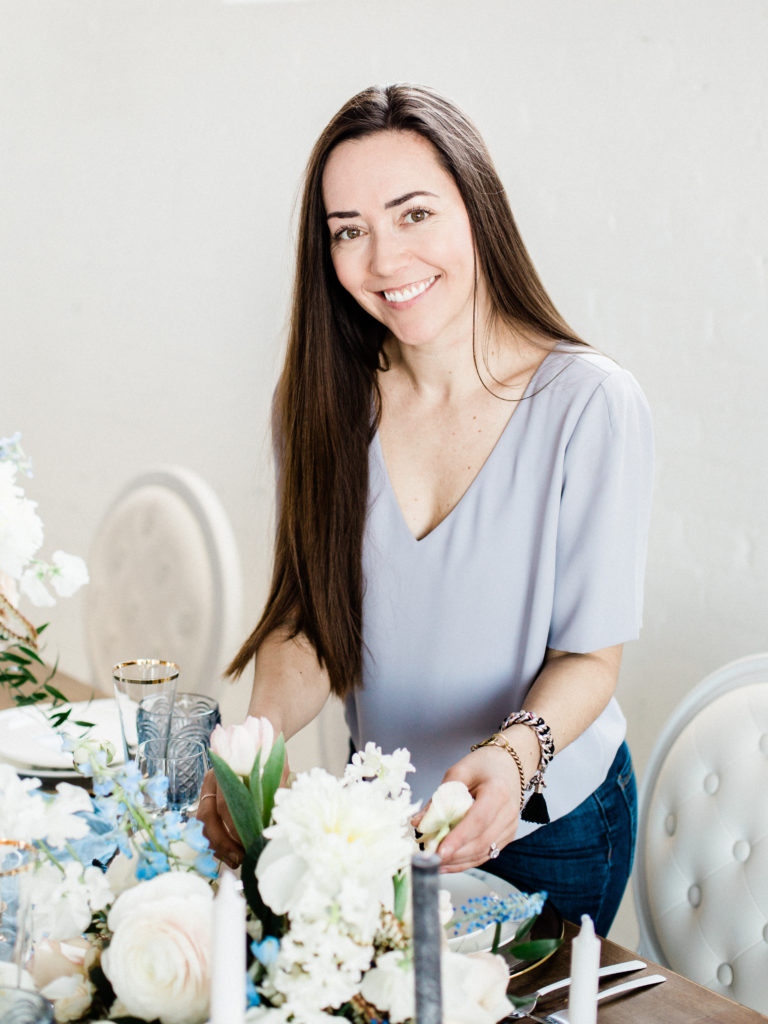 Melanie Parent
Photo: Esther Funk Photography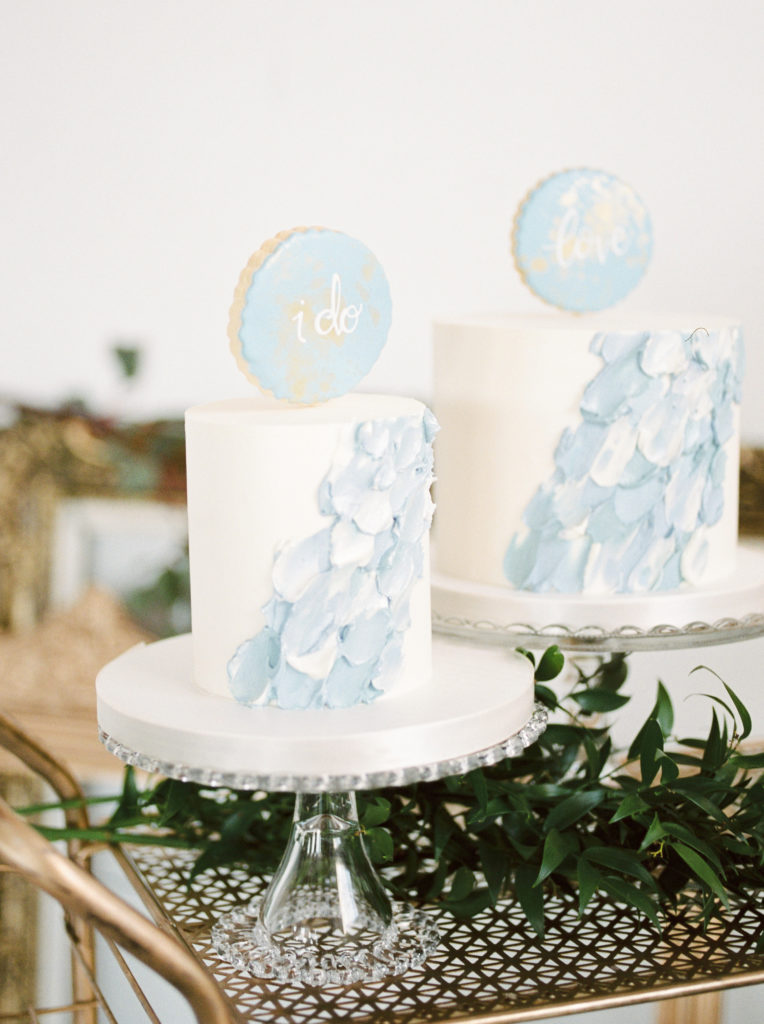 Photo: Esther Funk Photography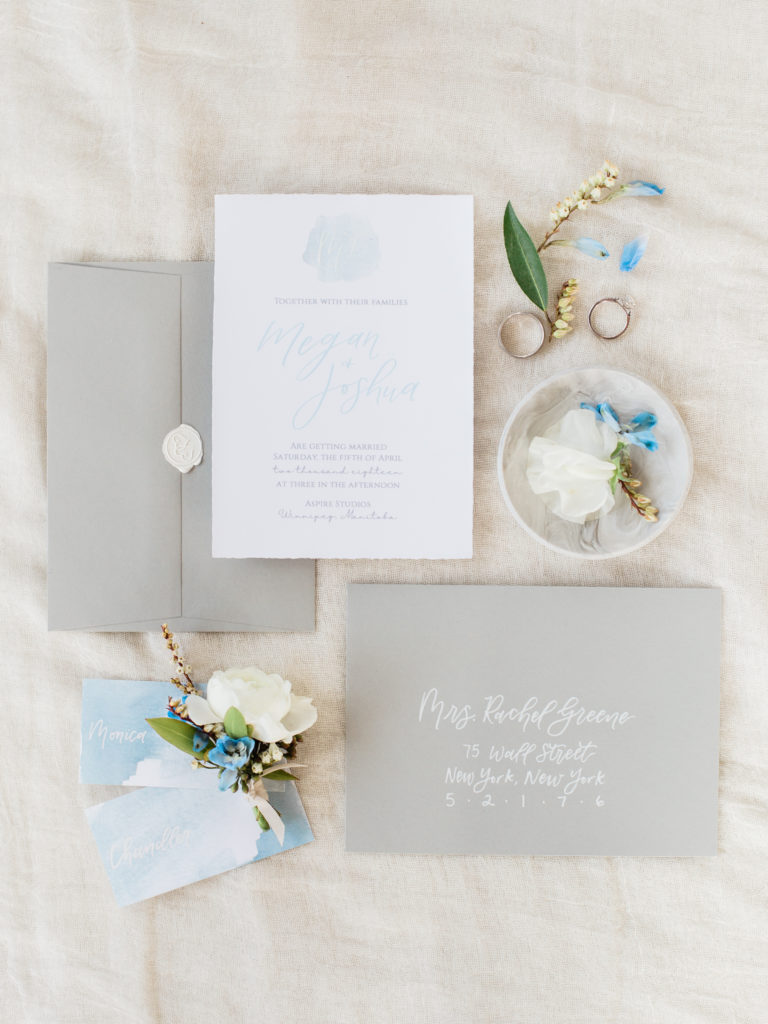 Photo: Esther Funk Photography
VENDORS WE LOVE
Planning, Styling & Accent Linens Melanie Parent Events
Cakes & Treats: Sweet Impressions
Bridesmaid Dresses HUSH Collection
Suit Aldo Formal Wear
Dishes, Tables & Chairs C&T Rentals
Jewellery Sutton Smithworks