Get the Look: Peridot
Styling Divine Weddings   |   Photos Ally Papko Photography & Design
If you envision a majestic, vintage ambiance for your special day, look no further than the peridot gemstone for inspiration. The Ancient Egyptians called peridot "Gem of the Sun." An array of yellow-green hues, enchanting elements of earth-toned antique glass and bunches of lush greenery will add the aura of opulence you are looking for.
Hair & Makeup The Artist Groupe
Menswear Eph Apparel
Wedding Dress & Hair Accessories Stella's Bridal & Evening Collections
Bridesmaid Dresses HUSH Collection
Jewellery Mokada Custom Jewelry Design Studio
Flowers Couture Floral
Tables, Chairs, Glassware, Plates & Cutlery C & T Event Rentals
Décor The Vintage Nest – Wedding & Event Rentals
Stationery Little Dove Calligraphy
Cake & Macarons High Tea Bakery
Venue Cielo's Garden
Video 111 Films
Puppy Manitoba Mutts Dog Rescue
Models Kerri Foote (Bride), Brent Foote (Groom), Megan Pugh (Bridesmaid) & Nicole Yakielashek (Bridesmaid)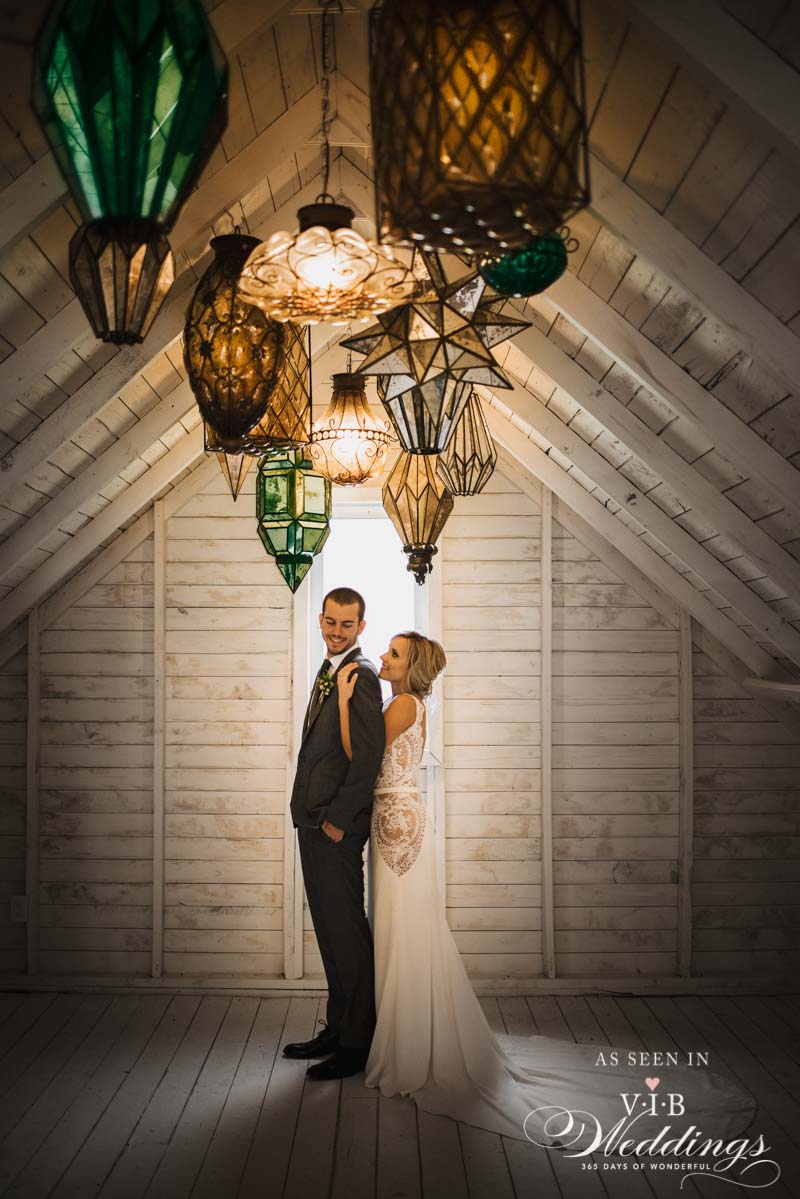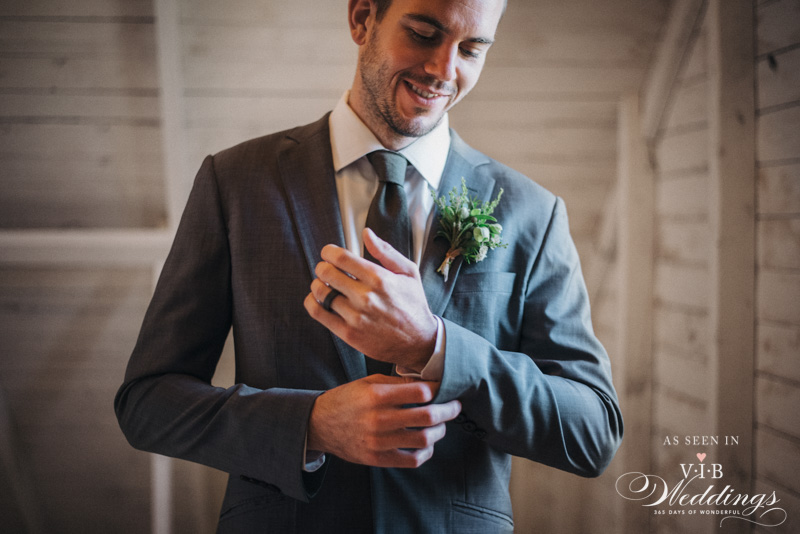 This textured grey suit by EPH APPAREL is right on-trend! Eph Apparel has a vast selection of custom fit, fashion-forward menswear for every budget.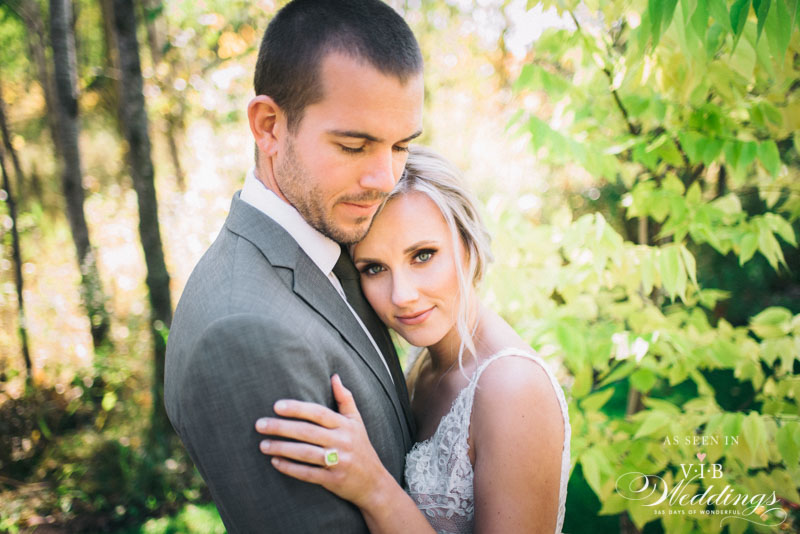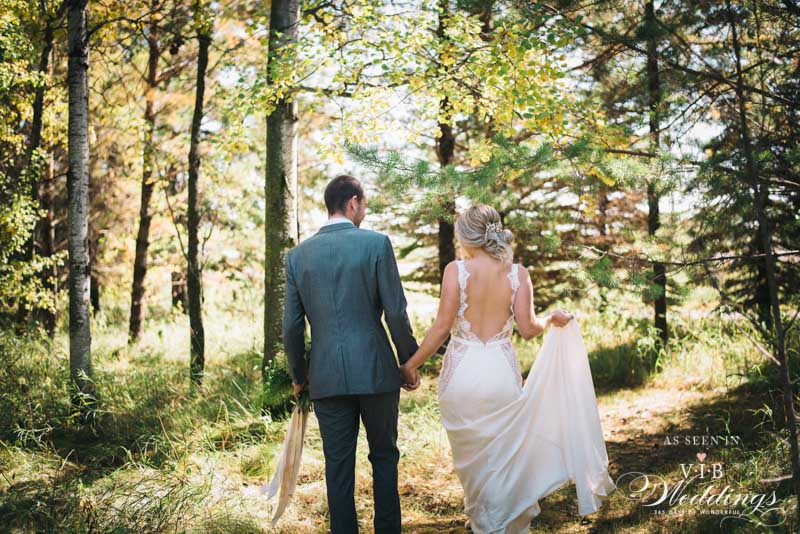 This delicate lace wedding gown by STELLA'S BRIDAL & EVENING COLLECTIONS is just one of the many breathtaking dresses you'll find in-store.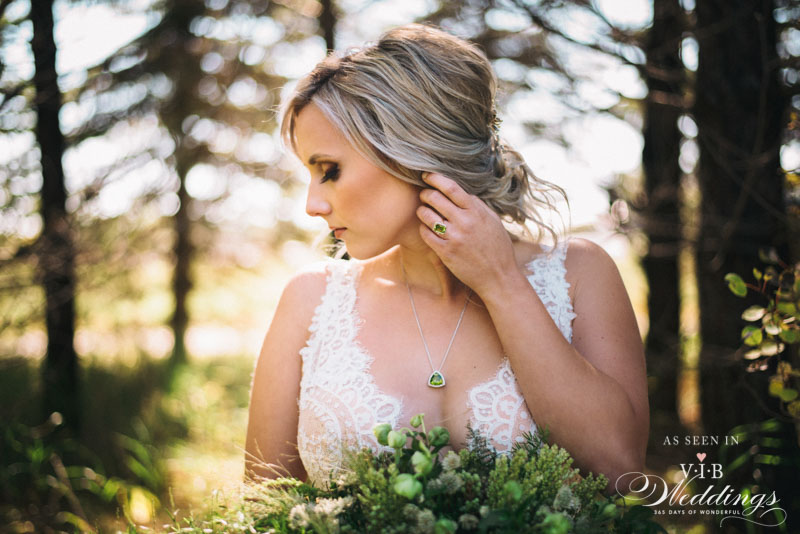 The gleaming olivine peridot gemstones and groom's wedding band by MOKADA CUSTOM JEWELRY DESIGN STUDIO are opulent and elegant.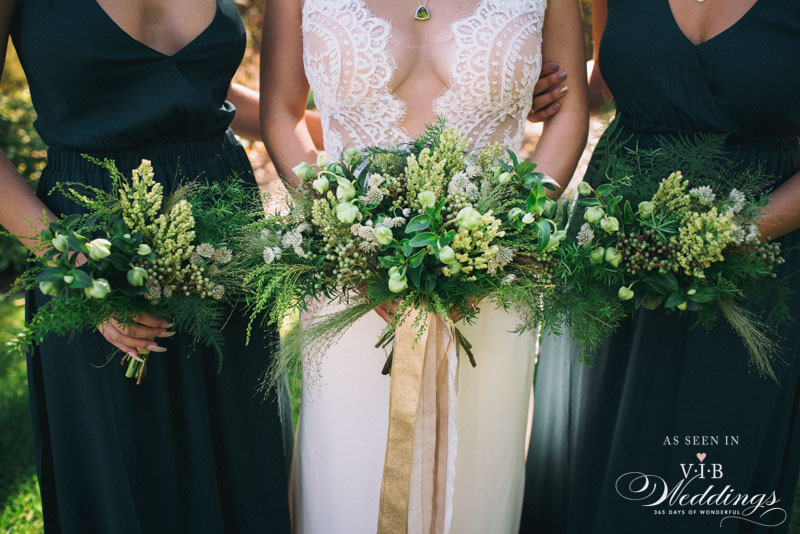 A beautiful bouquet and fresh greenery from COUTURE FLORAL are lavish alternatives to the traditional floral spray.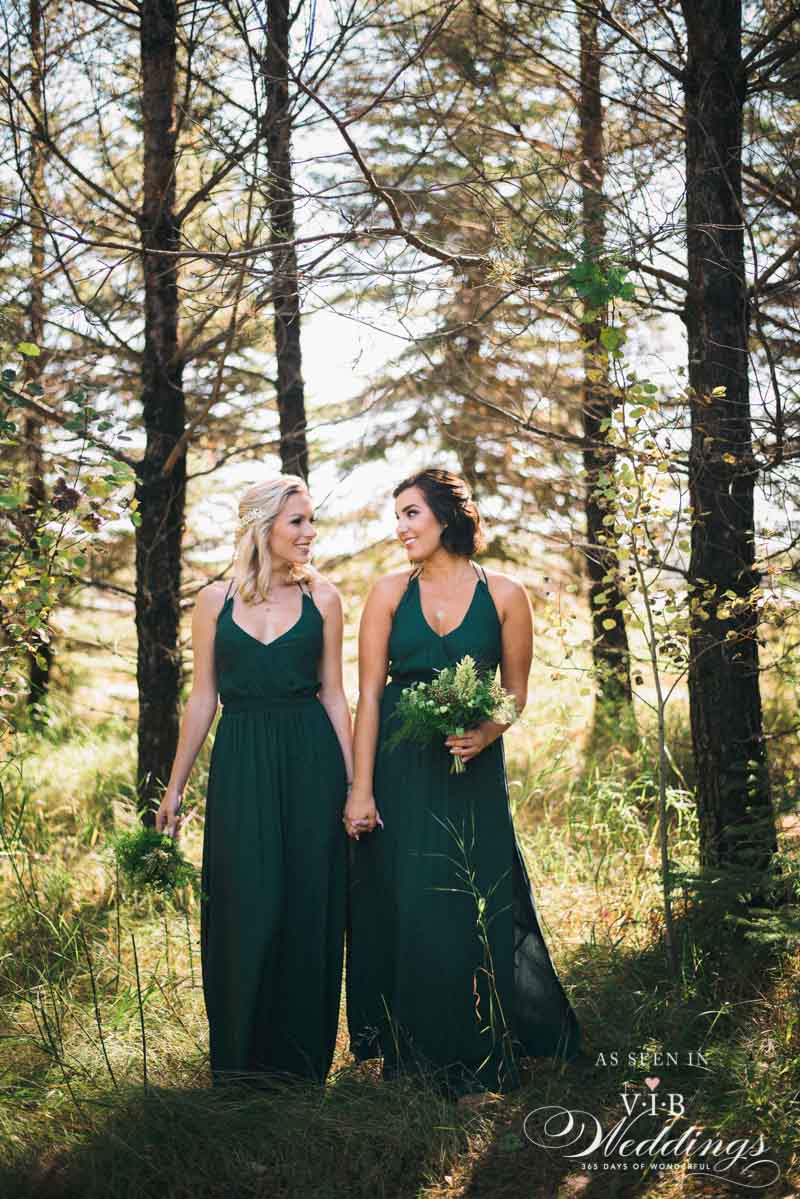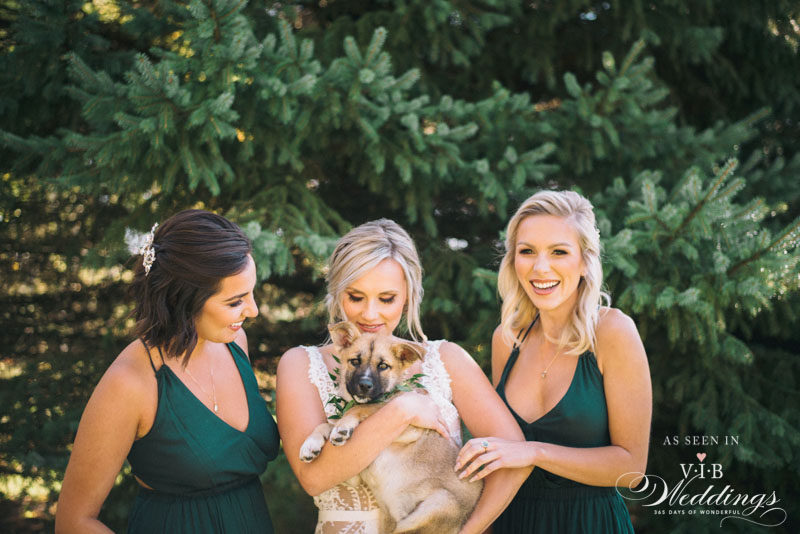 Sleek emerald tone bridesmaid dresses by HUSH COLLECTION are available in a wide selection of designs and sizes.
For stunning hair and makeup, the amazing team of talented hair and makeup professionals at THE ARTIST GROUPE will visit your wedding party on location.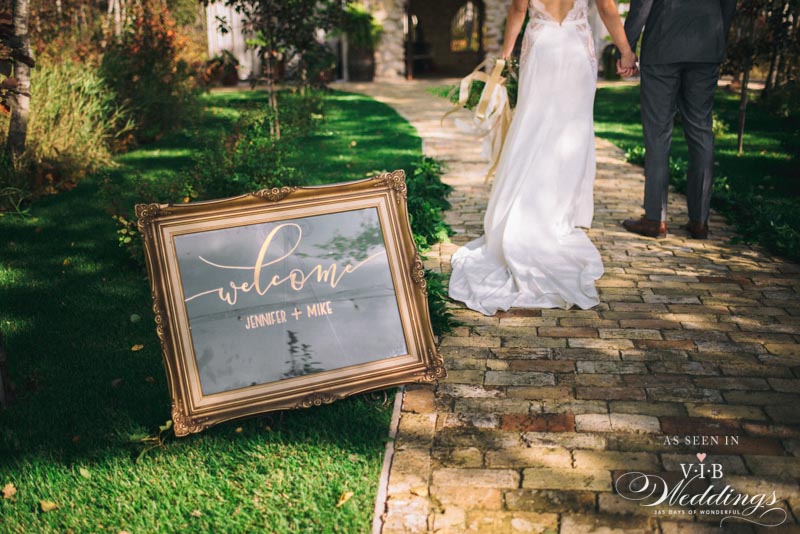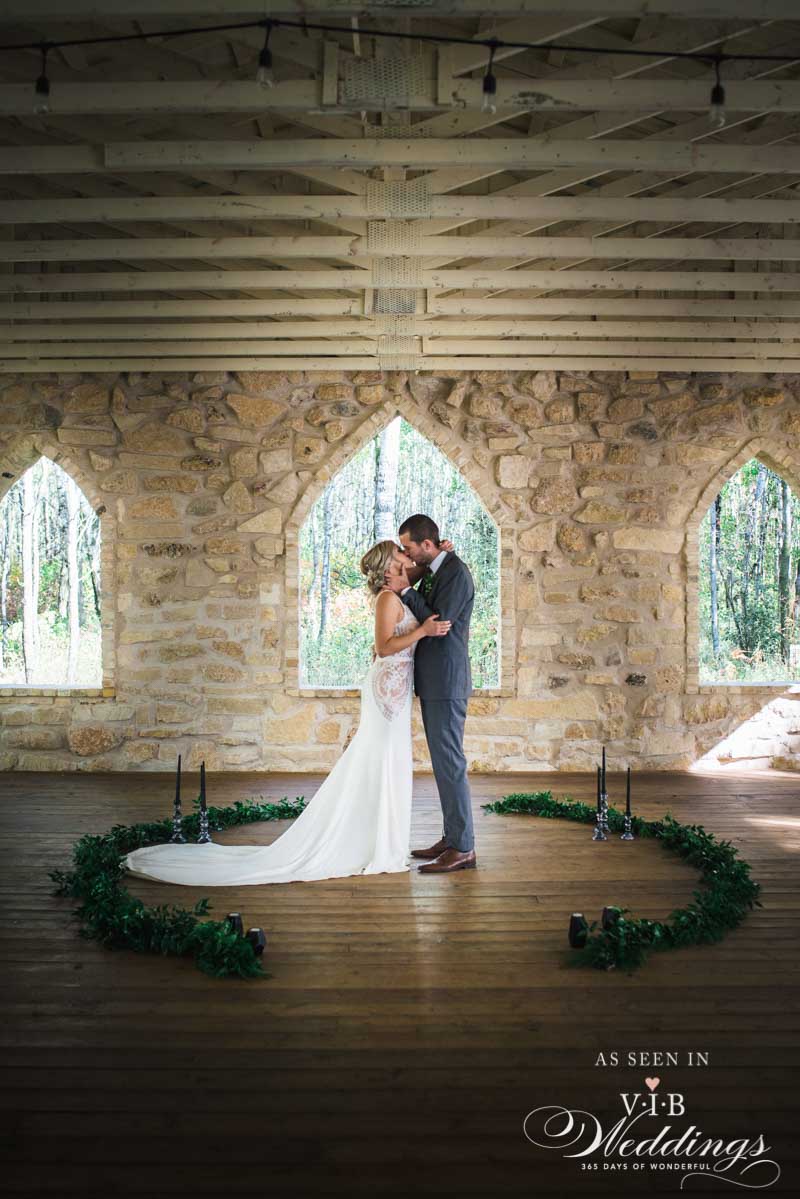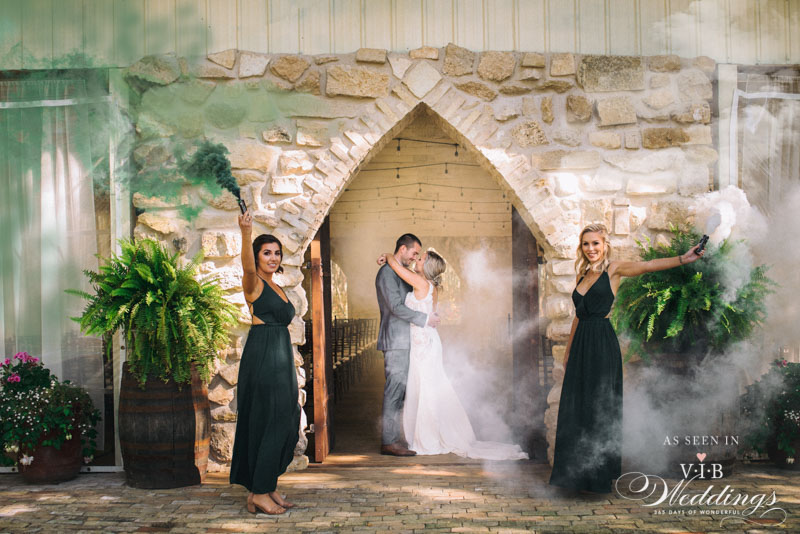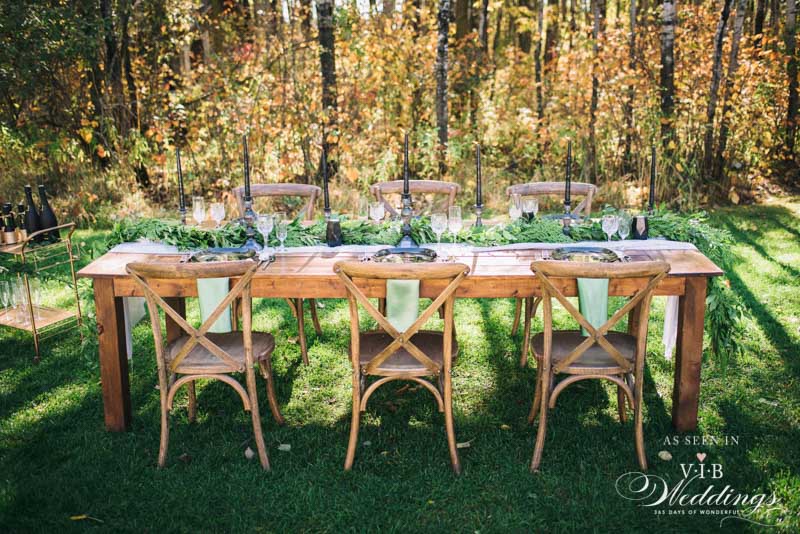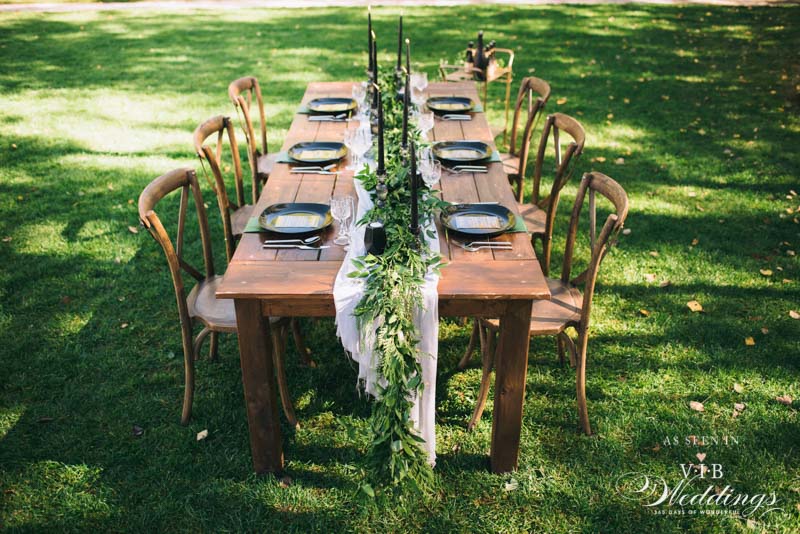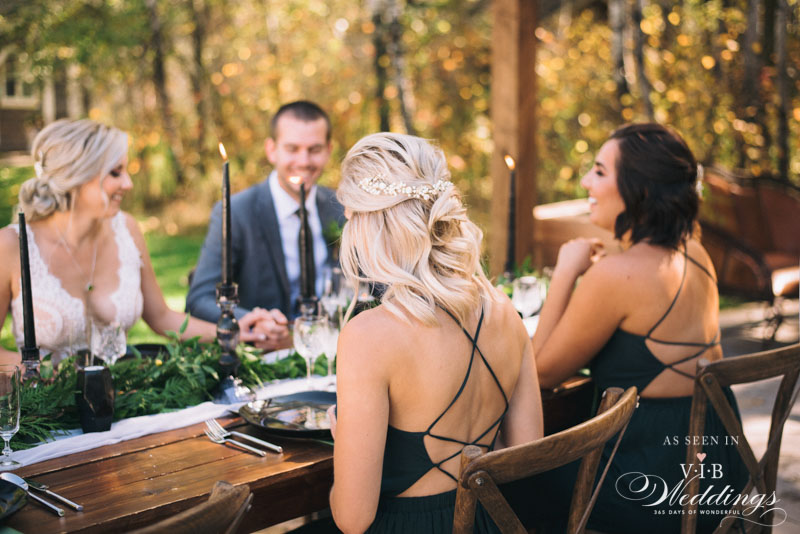 These earthy furniture pieces and table settings by C & T Event Rentals will add rustic style to any wedding.