LOVE IS LOVE COLLECTIVES
Inclusive Wedding Vendors and Resources for the 2SLGBTQ+ Community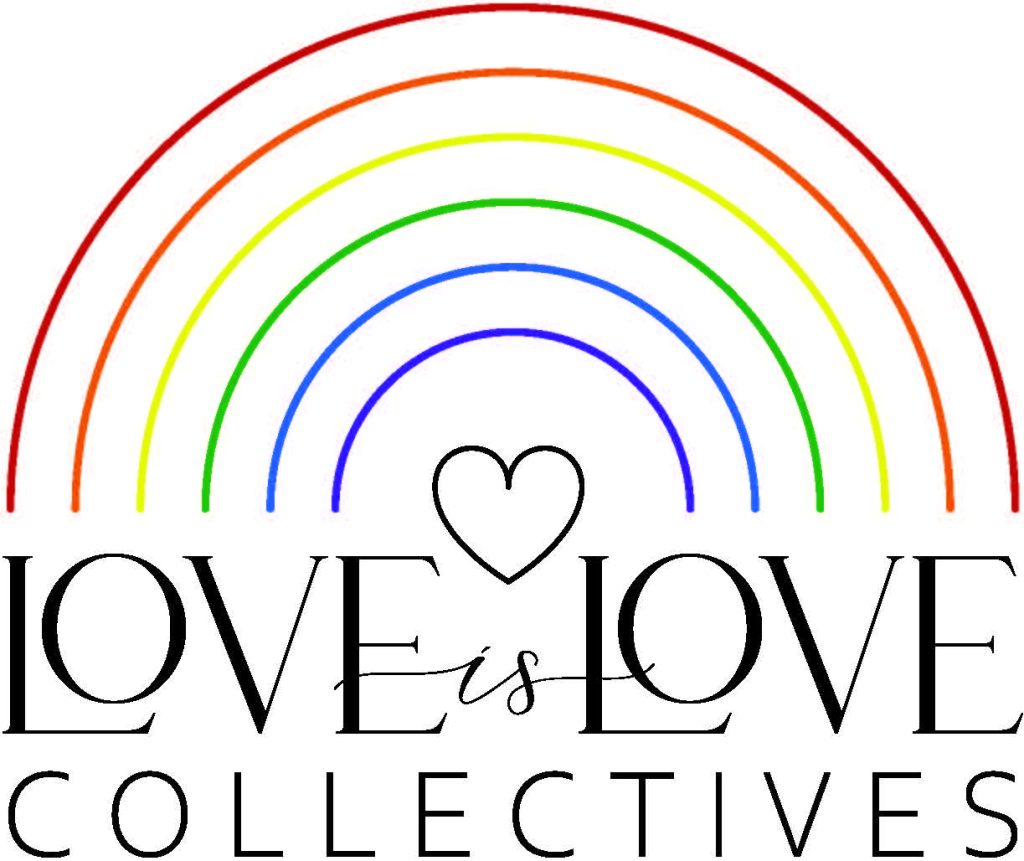 LOVE is LOVE Collectives is a local wedding planning resource for the 2SLGBTQ+ community where couples and vendors offering an inclusion culture within their business can work collaboratively in a safe space. Vendors promote and empower the community by showing consistency of inclusivity throughout their brands, present an environment where folks can freely express who they are, and partner with others that hold the same values on inclusion and equality.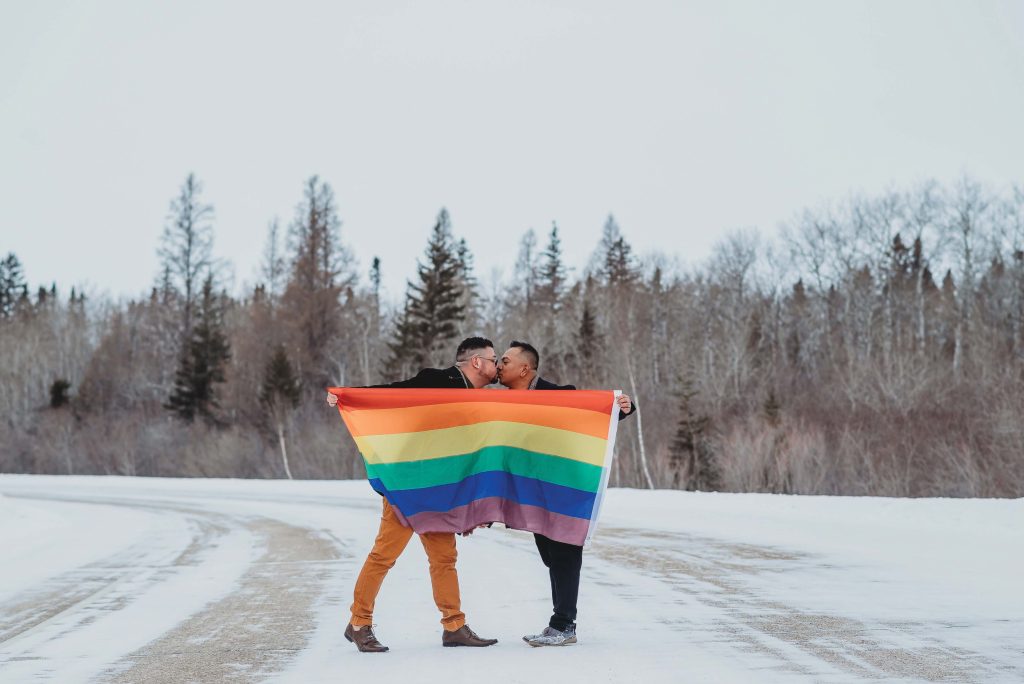 Eddie and Ryan Mendoza started the local collective in response to a need rather than a want. "We'd heard of a lesbian couple being turned away from wedding vendors because of who they are and it broke our hearts," says Eddie. "This actually happened to us when planning our own wedding. It was a horrible feeling that we still remember well. If we can provide even a little assistance in keeping the excitement of the process alive, why wouldn't we? We chose our wedding vendors based on being seen as equals and human. This allowed us to be authentic in who we are as a couple and not worry about what folks thought when we had our first kiss."
The #loveislovevendor application asks broad questions regarding vendors' knowledge of the 2SLGBTQ+ community, how they currently support the community, and what makes their business a safe place. Some vendors are community, but many are not. They are amazing allies open to your guidance and insight.
TIPS FOR CHOOSING INCLUSIVE WEDDING VENDORS
Be your authentic self when you sit down with your wedding vendors. This will allow them to get to know the real you and give them the room for you to get to know them and create a comfortable and trusting relationship.
When you introduce yourself to vendors, include your pronouns. This is a simple and easy way to open up the pronoun dialog early in the relationship.
Be open and honest with your vendors about your diverse needs. In a perfect world, conversations around family, phobias, or fears would not exist. This is the ideal opportunity to educate them about chosen family and some of the silent struggles the community faces.
To find inclusive vendors, or download an application to become a Love is Love Collectives vendor, visit love_is_love_collectives, or email loveislovecollectives@gmail.com.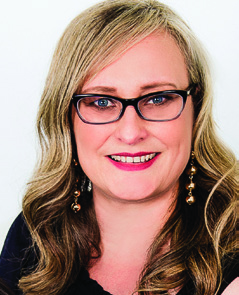 Yoko Chapman is Publisher, Editor-in-Chief, and Creative Director of Anthologie by Ayoko Design. She has worked as an editor, content creator, stylist, consultant, graphic designer and event coordinator with wedding industry professionals for over 23 years.