FINDING YOUR PHOTOG!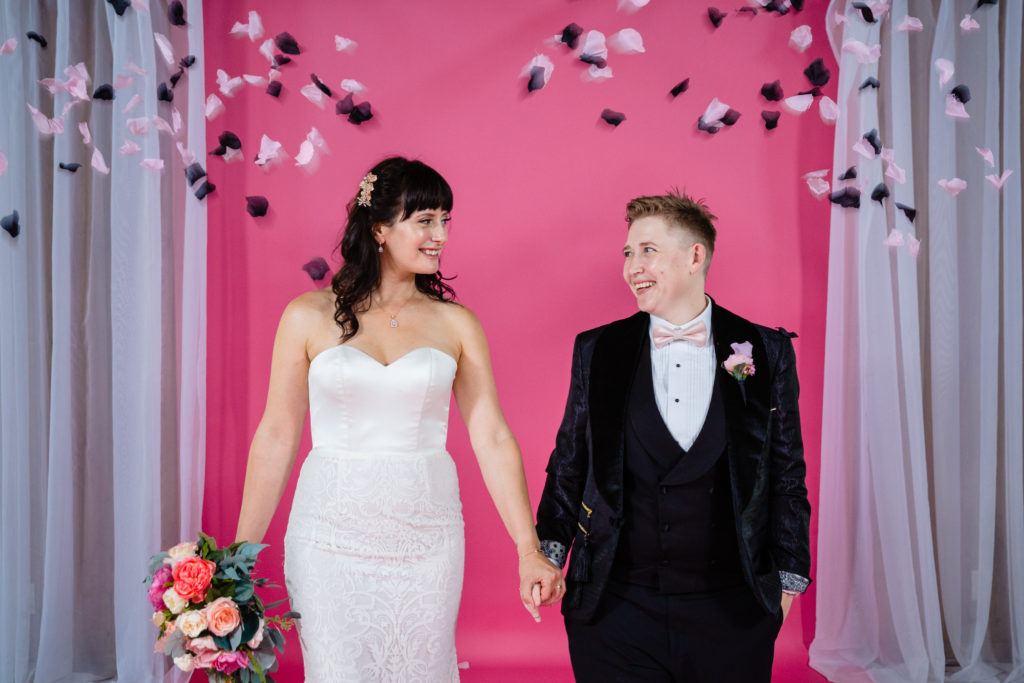 Finding the right photographer for the most documented day of your life can be like putting together Swedish furniture. It requires a buddy, there are only pictures for reference, and the smiley cartoon person pointing at what they want you to do only makes it worse. Fear not, I have some tips on how to get your furniture, er photographer, all figured out.
Wedding photographers start booking anywhere from 18-24 months before your date. If you have someone you ABSOLUTELY have to have, don't wait! Snag your date, lock it in with your retainer, and check that baby off the list. "But Chantelle, what if I have ZERO idea where to start?"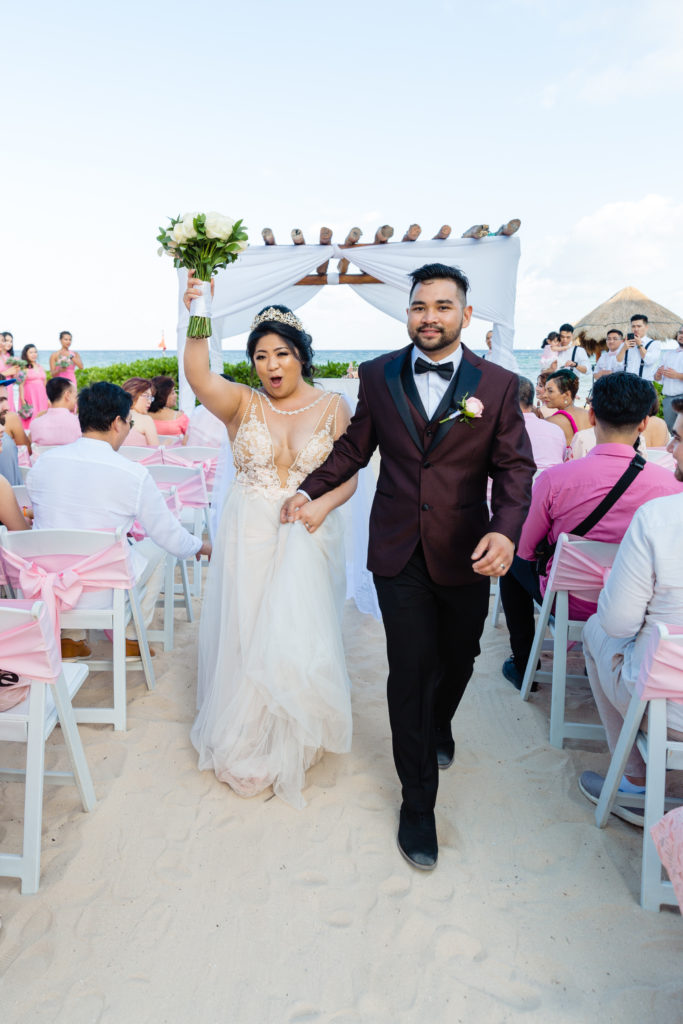 IMAGE STYLE & QUALITY
Portfolio quality should be the first thing that makes you stop scrolling when looking for a wedding photographer. An experienced photographer should be able to show you a variety of photos, not just their Instagram highlight reel. Every photographer also has a different way of editing. Whether it's dark and moody, light and airy, or classic and natural like me, make sure the style resonates with you and your partner and is something you still want to look at in a year.
PERSONALITY
Within the first five minutes of meeting someone I can tell if we're going to be #bffs. It should be the same for you and your photographer. If you don't like the way I use too many exclamation points in my emails, the way I scrunch my nose to lift my glasses, OR that I might reach out to hug you, then we aren't a good fit, and that's ok.
EXPERIENCE
An experienced photographer knows the amount of time they need to document each part of the day accurately to maximize your schedule while producing exceptional photos. Make sure they've been in difficult situations like a rainy day, or huge reception hall. Don't worry if they haven't photographed your venue before. An experienced photographer can kick ass in any situation.
WORD OF MOUTH
Talking to real couples or seeing real couple reviews is way better than me just telling you I can do things. Talk to your friends, talk to their friends, and talk to your chosen potential photographers about their reviews and see the related galleries.
VALUE
So this is a big deciding factor for folks and is usually at the top of this list instead of down here. But finding a photographer based on price doesn't always guarantee you'll get the above points. There are no do overs, so take your time and invest wisely. Most photographers have a variety of pricing options and payment plans; Get all the details and make a wellrounded decision.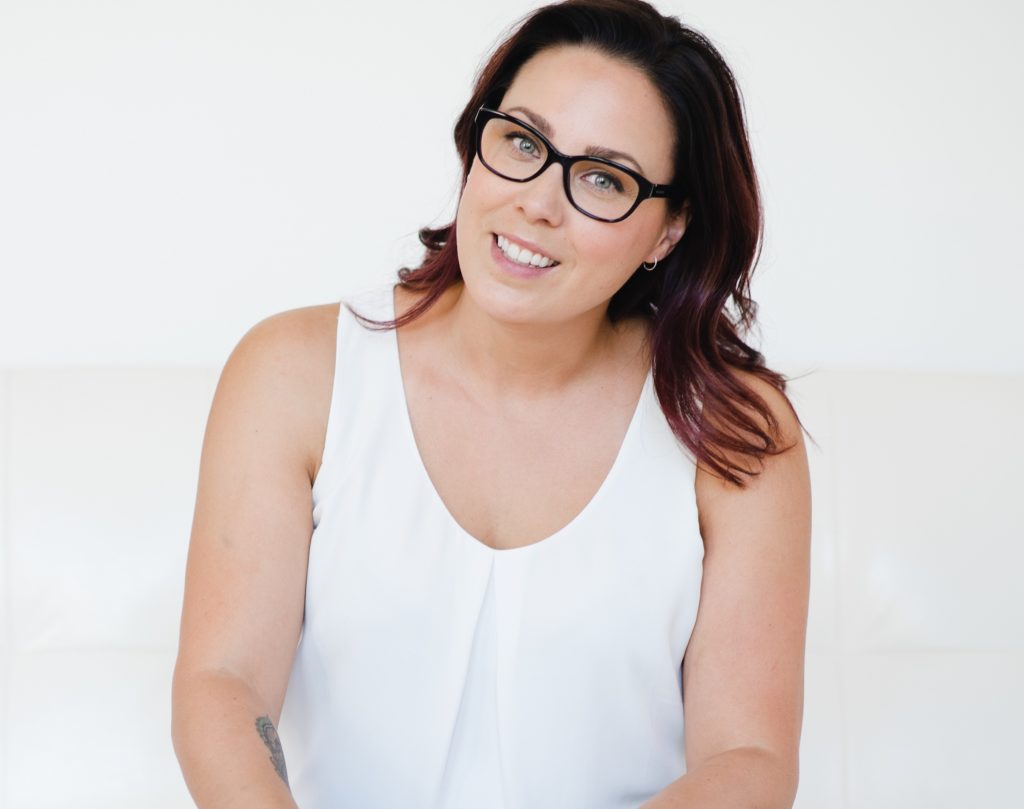 Chantelle has been photographing since 2011. She specializes in naturally romantic images and stunning macro imagery. Celebrating her 6th consecutive year as a Preferred Vendor, she is also the $20,000 Dream Wedding photographer.
www.chantelledionephotography.com | 204-461-0532 | hello@chantelledionephotography.com
Photos: Chantelle Dione Photography
Headshot: Mandi Rae Photography