Inspiration Gallery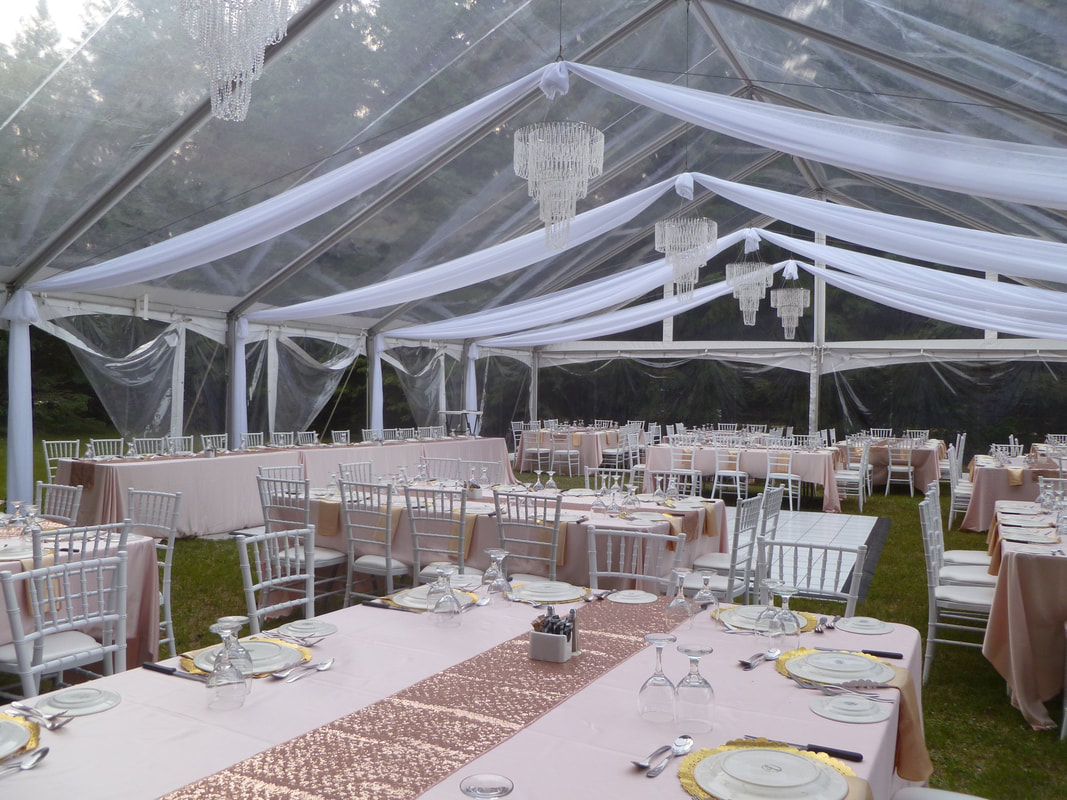 Join us in the Inspiration Gallery for exquisite and unique wedding inspiration designed by some of the city's top wedding professionals!
In partnership with our team of Premiere Wedding Experts, this year the Inspiration Gallery will feature a beautiful complete Tent Wedding display that will offer visitors an elegant experience with countless inspirational ideas and details to plan their ultimate day.
The Inspiration Gallery is located next to the Fashion Show Stage in the South side of the Exhibit Hall.
2022 Inspiration Gallery Partners: