Inspiration Gallery "Four Seasons"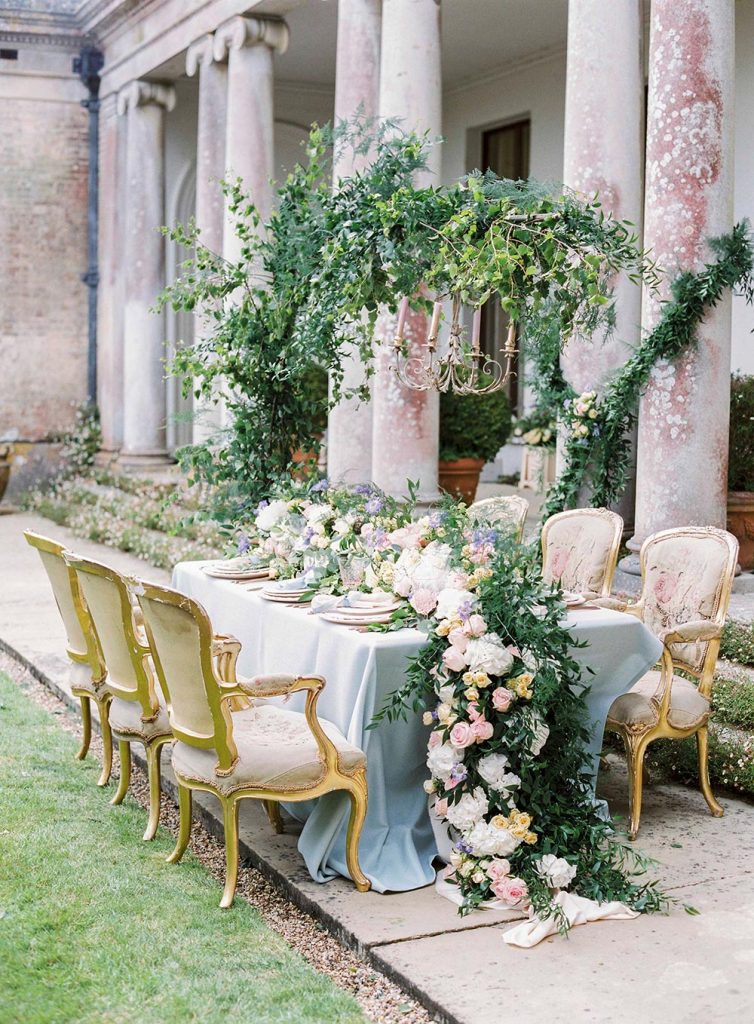 Join us in the Inspiration Gallery where select vendors will transform the space into "Four Seasons" of floral and tablescape inspiration.
You will get to experience Spring, Summer, Fall, and Winter wedding inspiration as you walk through the Gallery and envision the possibilities for your wedding day. Our gallery partners will bring their imagination to life with over-the-top, extravagant Garden Wedding inspiration!
The "Four Seasons" Inspiration Gallery is located next to the Love Lounge in the North side of the Exhibit Hall.
2023 Inspiration Gallery Partners:
Spring
The Floral Fixx Design Studio
Summer
Decorations by Rick
Fall
Little Flower Shop
Plannin' Companion
Winter
Decorations by Rick
Gallery Draping provided by Decorations by Rick