Bridal Beauty Timeline
Kelly Cherewick, Owner of The Artist Groupe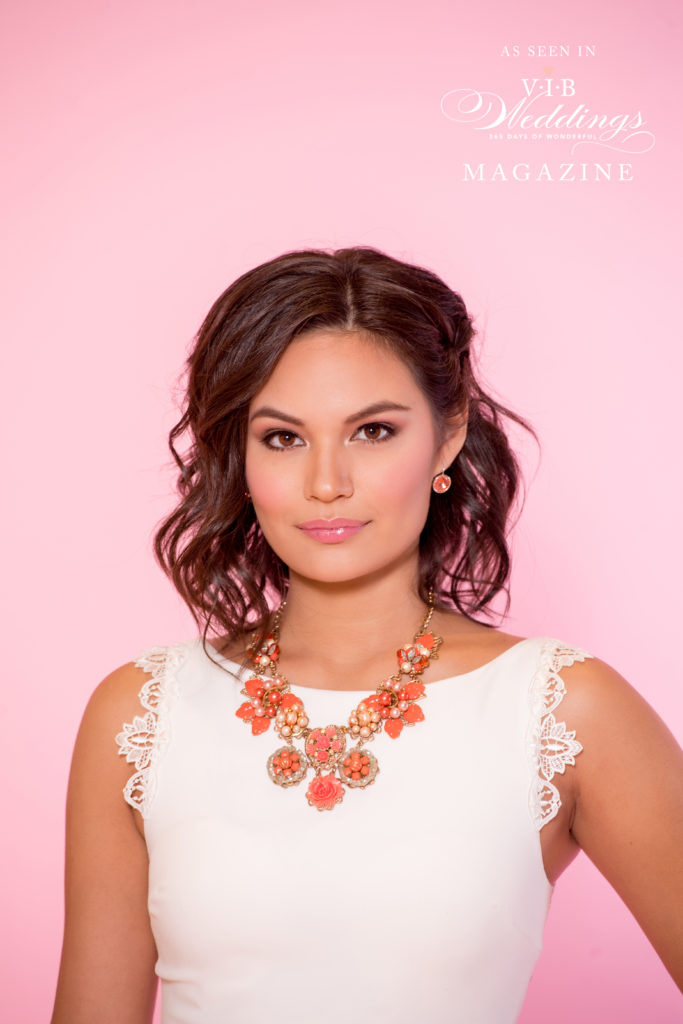 All eyes will be on you. It sure sounds scary to be the centre of attention, but it doesn't have to be if you have everything planned out. Our brides are always asking about timelines so here's a checklist to ensure you will be camera ready for your big day.
1 YEAR
Book Artists: Reputable hair and makeup artists book up fast. If you have someone in mind, make sure to contact them sooner rather than later. A professional company should be able to show you their portfolio of work through social media or a website.
9 MONTHS
Skin Care: Drink plenty of water and always take your makeup off at the end of the day. Cleansing, toning, and moisturizing every morning and night can really improve your skin. If you have any troubling skin problems, such as acne, get in touch with a dermatologist to consider possible treatment options.
Hair: Try that new hair colour or cut, or start growing your hair if you need longer locks for the wedding hairstyle you envision.
6 MONTHS
Brows: I know 6 months seems like a long time before your wedding to get a brow wax, but it's more about finding the right brow artist for you and getting your brows perfect in the months leading up to your big day.
Facials: Having a facial once every 4 weeks, coupled with your skincare routine at home, will help ensure you have the best skin possible on your wedding day. Facials are super relaxing and give your skin a bright glow afterwards.
3 MONTHS
Hair & Makeup Trials: Book your hair and makeup trials on the day of your stagette, bridal shower, or other special occasion.
1 WEEK
Skin: Have your last facial at least one week before your wedding day. Make sure it's the same facial you've had before to avoid any skin reactions.
Eyes: If you've decided to have lash extensions, it's time to have them applied by the same beauty technician who applied them correctly for you initially (this can be done a few days to one week before your wedding day).
Hair: Final trim and colour.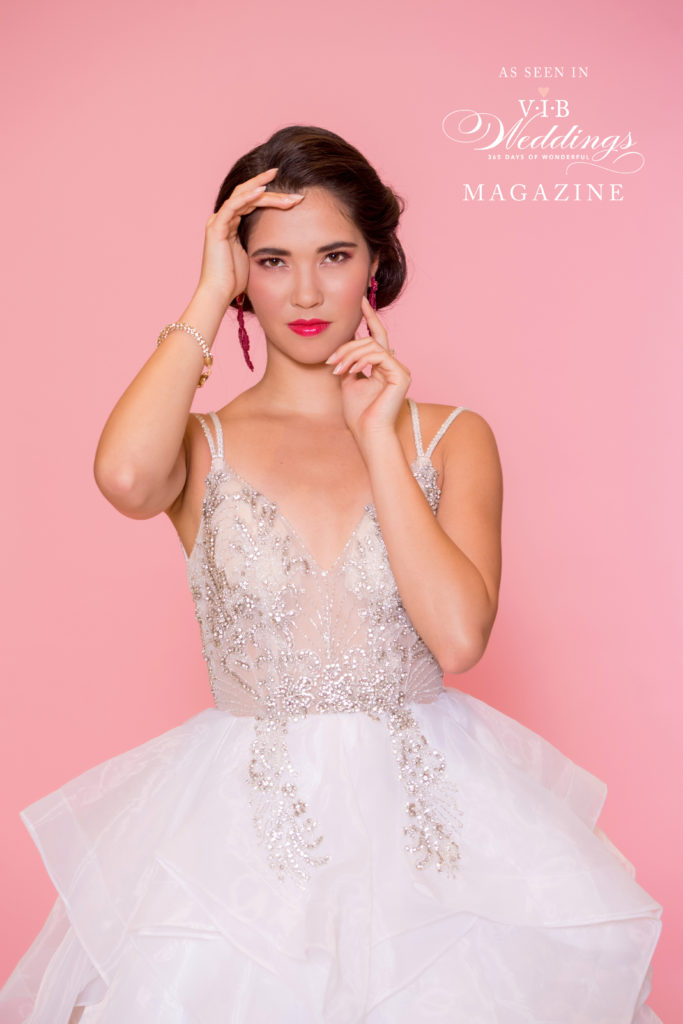 2 – 3 DAYS
Nails: Gel or shellac nails are a great way to ensure your nail polish won't chip.
Body: Relax with a massage.
THE DAY BEFORE
Body: Shower, shave, and moisturize.
Hair: Wash and condition (if not on the morning your wedding day).
Face: Tone and moisturize.
THE BIG DAY
Hair: Make sure your hair is clean and dry.
Body: Moisturize your body.
Face: Use toner, moisturizer, and a facial oil on your face for a glowing complexion.
Teeth: Brush your teeth before you get your makeup done.