WIN A HEART ON FIRE DIAMOND NECKLACE!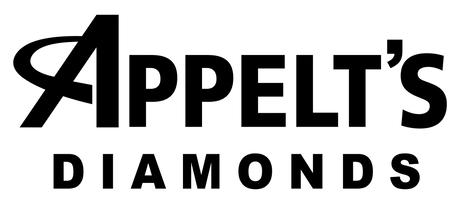 REGISTER FOR A CHANCE TO WIN A HEART ON FIRE DIAMOND NECKLACE COURTESY OF APPELT'S DIAMONDS!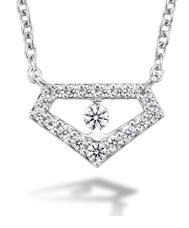 When you purchase your tickets online, be sure to Register for a chance to win a $1,320 Heart On Fire Diamond Necklace courtesy of Appelt's Diamonds!
CLICK HERE to get your tickets and register!
This Triplicity Emblem Pendant is a complete piece made of 18KW metal with GH VS-SI Diamonds, average diamond cut 0.12.
About Appelt's Diamonds:
Appelt's Diamonds has been celebrating love stories with Manitobans since 1938, and we can't wait to celebrate with you.