WIN A $1,500 DIAMOND PENDANT!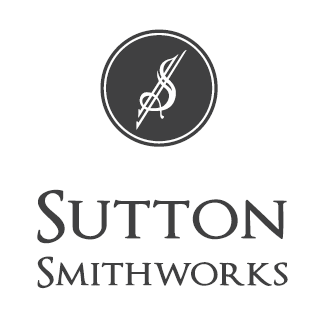 PURCHASE TICKETS IN ADVANCE FOR A CHANCE TO WIN A $1,500 DIAMOND PENDANT COURTESY OF SUTTON SMITHWORKS! Click HERE to get your tickets!  
18K white gold heart shaped pendant with a .22CT yellow diamond centre with .20TW small white diamonds on an 18" 14K white gold chain, retailed at $1500
About Sutton Smithworks:
Sutton Smithworks was founded in 1993. Our business is built on a foundation of honesty, integrity and creativity, which we are committed to pass on to you through our unique collection of jewellery and services.
With over 35 years of combined experience, our staff will assist you in creating a unique piece or remodel your existing jewellery.
We offer experience and state-of-the-art equipment to complete professional repairs onsite. We take great pride in the quality of all materials and stones we supply. Our registered trademark guarantees the fineness of all metals used.
If you have a creative jewellery design idea or an unusual piece requiring some special attention, contact us for an appointment. Let us help you turn your vision into a reality
At Sutton Smithworks, we are passionate about what we do. Let us create a new memory for you.