Thomas Hinds Sampling Room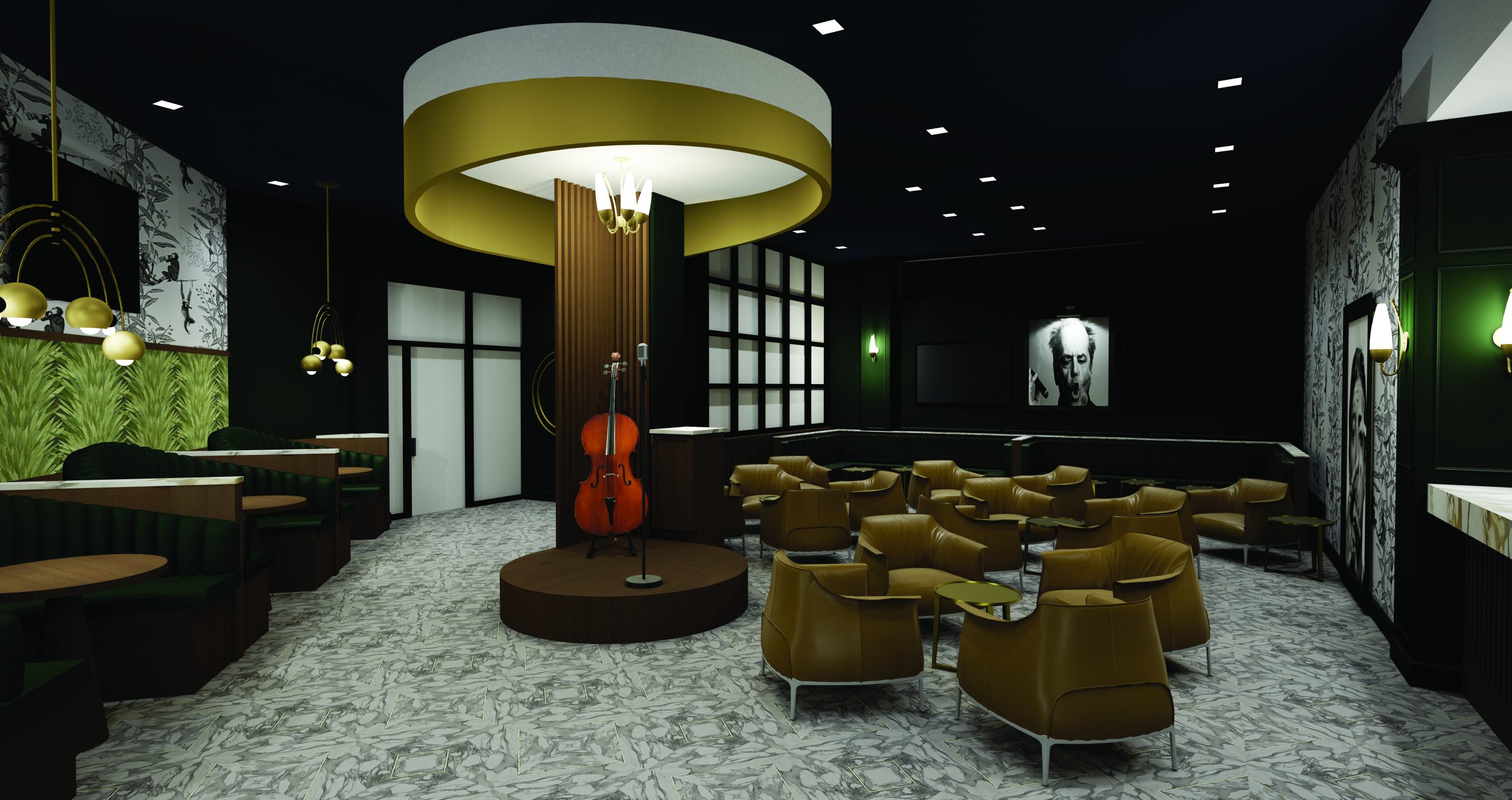 We're so excited to announce another Show Feature, the Thomas Hinds Sampling Room! This fun feature will give you a taste of their Thomas Hinds Sampling Room located in Downtown Winnipeg.
The Sampling Room, presented by Thomas Hinds Tobacconist, will offer you a spot at the show to experience, test and sample many different types of scotches, bourbons and more! You can find their Sampling Room at the Wonderful Wedding Show on the West side of the show hall in booths  904 & 906. They'll be offer coffee samples each day from 10am-12pm, and liquor samples each day from 1pm-4pm!
The TH Sampling Room is a modern lounge space with a 50-person capacity, and a fantastic venue for a daytime business meeting, night out downtown, bachelor/bachelorette parties, corporate events and private functions providing a room unlike any other in Winnipeg.
About
Since 1991, Thomas Hinds Tobacconist in Winnipeg has been committed to achieving excellence in customer service and quality of product. We strive to provide our clients with that personal touch that helps to make shopping for our products a pleasurable experience.
We aim to provide you the utmost customer service and care to ensure your experience with us as Winnipeg's Finest is everything you hope for. Our knowledgeable staff is equipped to help with any questions and concerns you may have, and if we don't – we will be more than happy to work with you to be able to understand and get you the knowledge or products you are looking for.