Pop-Up Weddings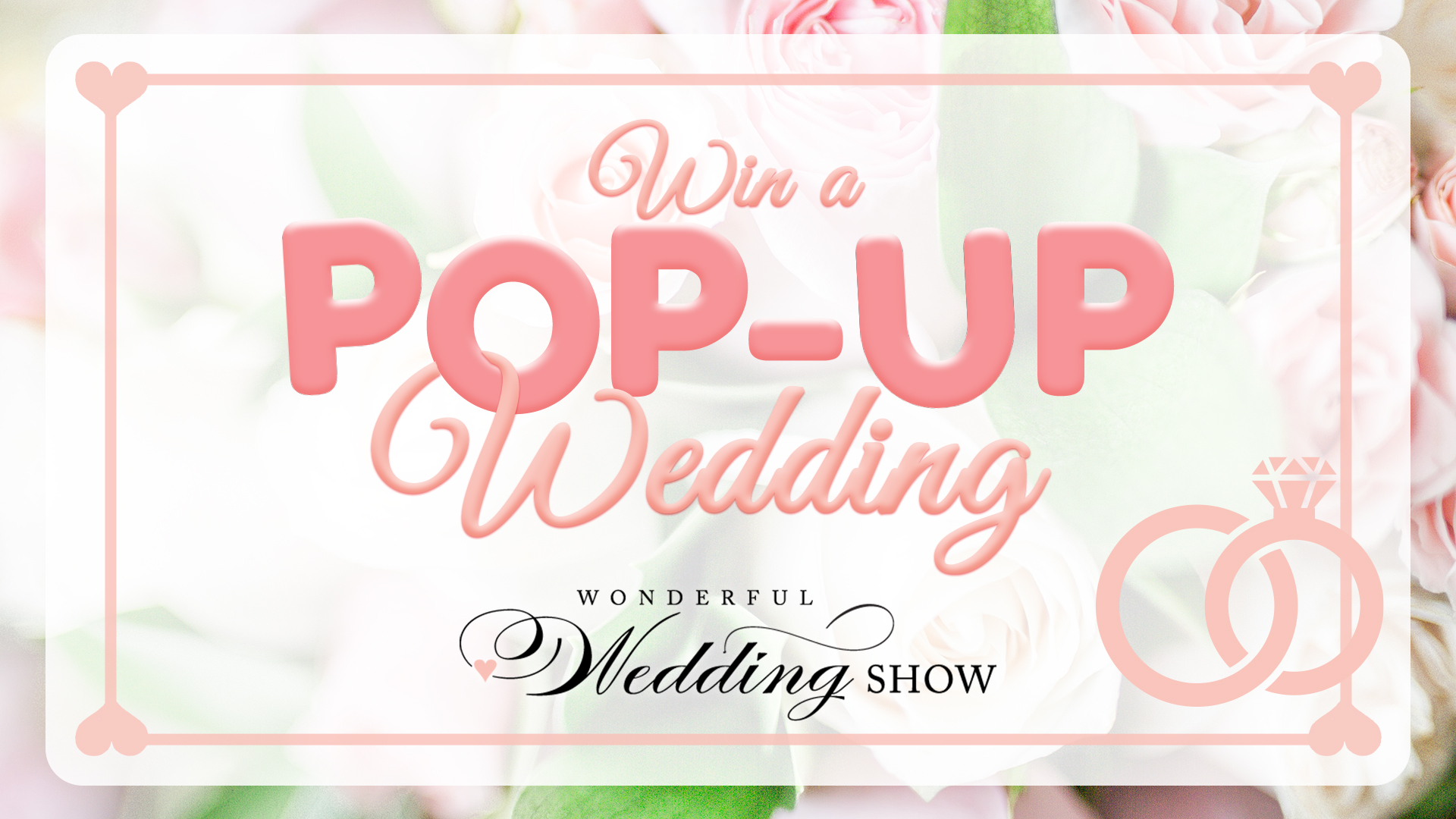 NEW! Join us in the new Pop-Up Weddings feature area where 2 lucky couples will get married right at the show!
Emma Singh Creative and the Pop-Up Vendor Team will transform the space into a gorgeous ceremony & reception spot where attendees can get endless ideas for their own special day! Then on Saturday & Sunday, from 1:00pm to 3:00pm, our winning couples will have their very own Pop-Up Wedding nuptials with 50 guests during the show.
Want to be one of these lucky couples?! Go check out the details on our Win A Pop-Up Wedding contest page!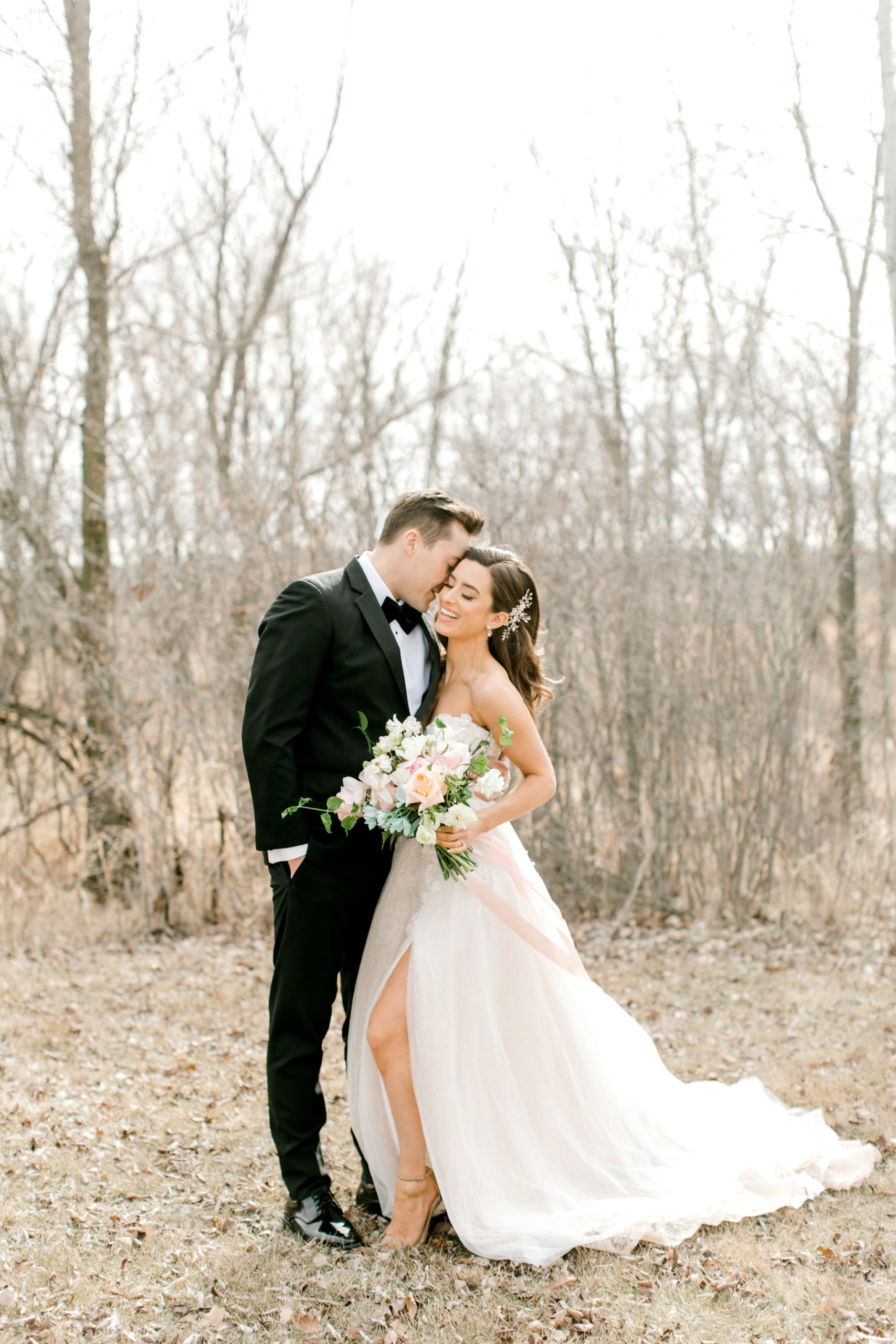 Emma Singh Creative ~ Pop-Up Weddings
Creating your own romantic love story is better than reading someone else's!
POP-UP Nuptials are a great option for 2022. If you are looking to have an intimate, affordable and fuss-free wedding day or want something small for now and will celebrate in a larger way when the time is right. The great thing about pop-ups is that all the work is done for you and it requires very little energy and planning on your part – your Pop-Up Weddings Vendor Team does it all for you!
We provide the officiant, flowers, photographer, decor and more. You just show up dressed to marry with your rings and marriage license!
Once you've tied the knot, have a celebratory toast and with your guests, innovative nibbles, then embark on your next adventure as newlyweds!
Providing a safe space for all races, religions, genders, Sexual orientation and identities to say "I do"
Thank you to our Pop-Up Vendor Team!
Photo: Casey Nolin Photography