The Magic Room Spa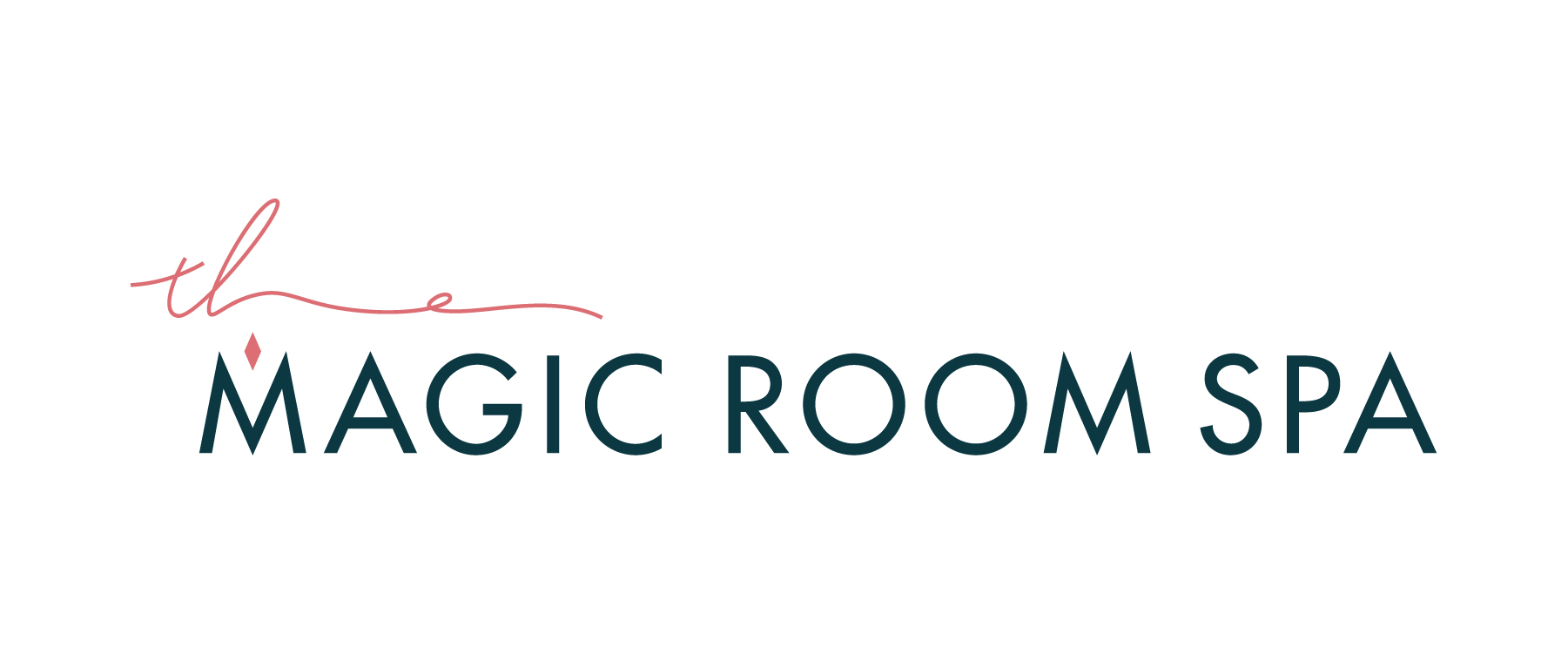 NEW! Come take a journey to relaxation at The Wonderful Wedding Show Magic Room Spa feature area!
As Winnipeg's Premiere Day Spa in operation for over 50 years, they have something for every bride and groom.
We'll be showing off some new technology that we've just brought into our spa – HydraFacials! This patented medical device cleanses, detoxifies, exfoliates, extracts and hydrates in one treatment that is appropriate for all skin types. Come visit us to test it out and hear about our new bridal package!
Don't miss your chance to get a taste of 'The Magic'!
Located on the West side of Exhibit Hall, by the Fashion Show Stage.
ABOUT
The Magic Room Spa is licensed! Alcoholic refreshments now available with esthetic and spa services. Located in downtown Winnipeg, our 7,000 square foot location is spacious and the environment friendly and welcoming to all.