NEW! Garden Party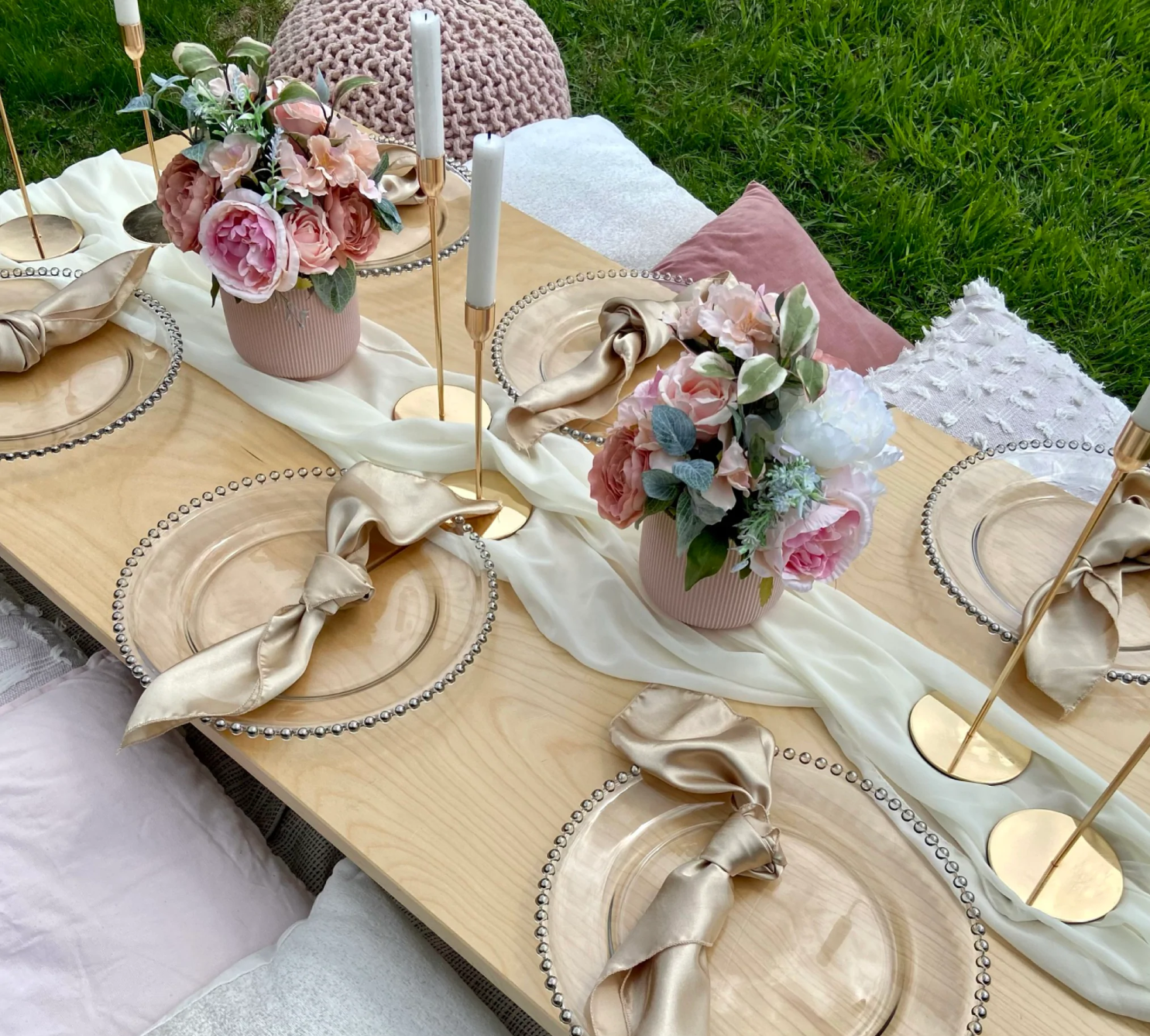 Join us in this year's NEW Garden Party feature area, presented by Bronze + Vine!
Garden party wedding celebrations are at the top of everyone's list for wedding showers, bachelorx parties, and more. From tropical boho picnics to rustic eucalyptus vibes, Bronze + Vine will inspire you with pretty and sophisticated ideas to elevate your celebrations!
You can also check out Bronze + Vine's e-book, ELEVATE,  a digital party planning resource that walks you through the steps of planning an event of any size and type.
Decor & Design – Bronze + Vine
Stationery – Asarye Papery + Studio
Beverages – The Sobr Market
Draping – Let's Celebrate Rentals
About Bronze + Vine: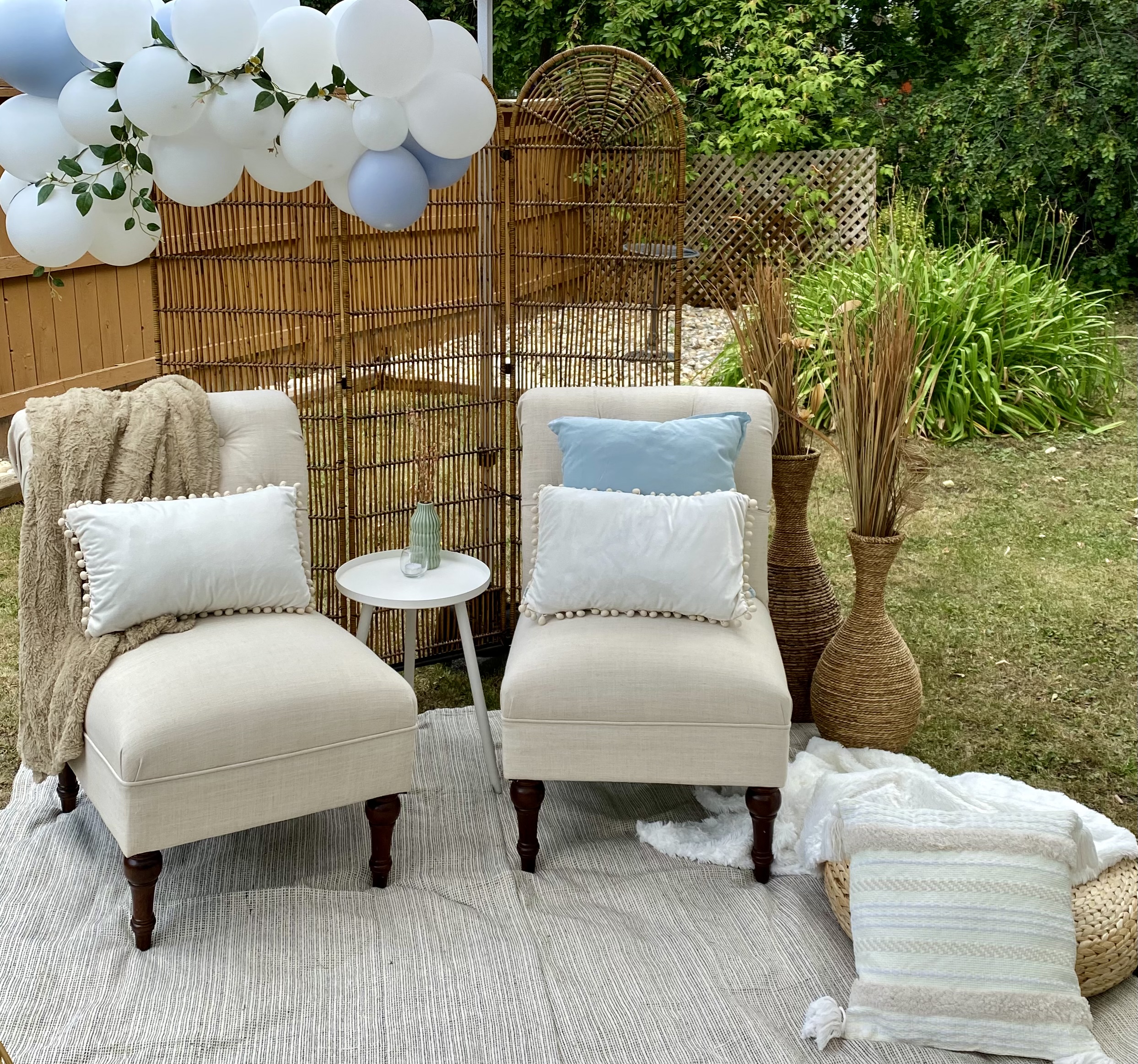 We are Jenn and Jenna, two best friends who love party planning and making even the smallest celebration memorable. We dreamed up the idea of Bronze + Vine during one of our monthly Ladies Nights. We were discussing our kids' upcoming birthday parties and chatting about themes, decor, and menu. And through that conversation, we identified the need for ONE resource that covers all aspects of party planning. We wanted to create a business around simplifying the party planning process. We're so excited to share our passion for party planning with you!