Brides & Grooms Lounge


Photo: Manuel F. Sousa
The Brides & Grooms Lounge
Join us in the Brides & Grooms Lounge!
The Brides & Grooms Lounge is a perfect place to take a break during the show with your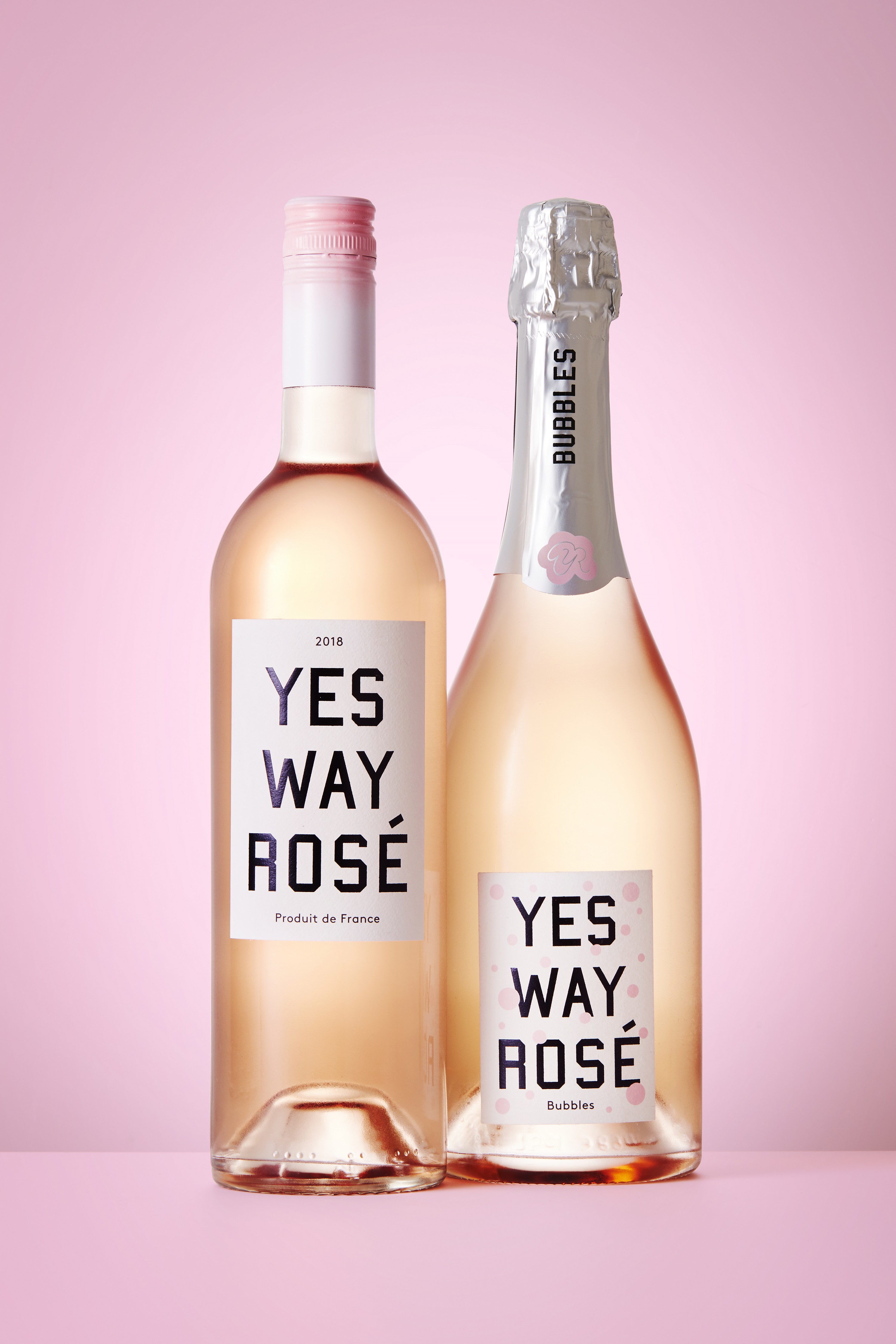 wedding posse and relax and enjoy complimentary wine and bubbly sampling, plus music and entertainment.
The Lounge will showcase the latest wedding lounge trends that will provide you with endless inspiration for your own special day.
The Brides & Grooms Lounge is located right next to the main Bar & Concessions so you can also enjoy a light lunch and drinks with your besties!
About Yes Way Rosé:
Yes Way Rosé is the dream turned realité of co-founders Erica and Nikki, best friends who started the Instagram @yeswayrose in 2013 to share how the qualities of rosé inspire endless humor and positivité in their lives. They grew a loyal following of fellow rosé lovers and developed the passion into a full wine and lifestyle brand.